JBL is popular for its affordable and brilliant Bluetooth speakers, however, the American brand also manufactures amazing headphones. They are mostly blessed with cool, interesting sounds with lots of bass and colorful designs, just like its speakers. Want the best options today? See our list of 5 Best JBL Headphones:
1. JBL Reflect Flow:
It provides proper bass, great timing, decent stamina, and a proper price for intending buyers.
Must Read: 7 Best Headphones For Guitar Amps
Its highly anticipated Reflect Flows are cool and it delivers sounds that are great for the gym. Its battery life is also outstanding at 10 hours and 30 hours with the case.
2. JBL Tune600BTNC: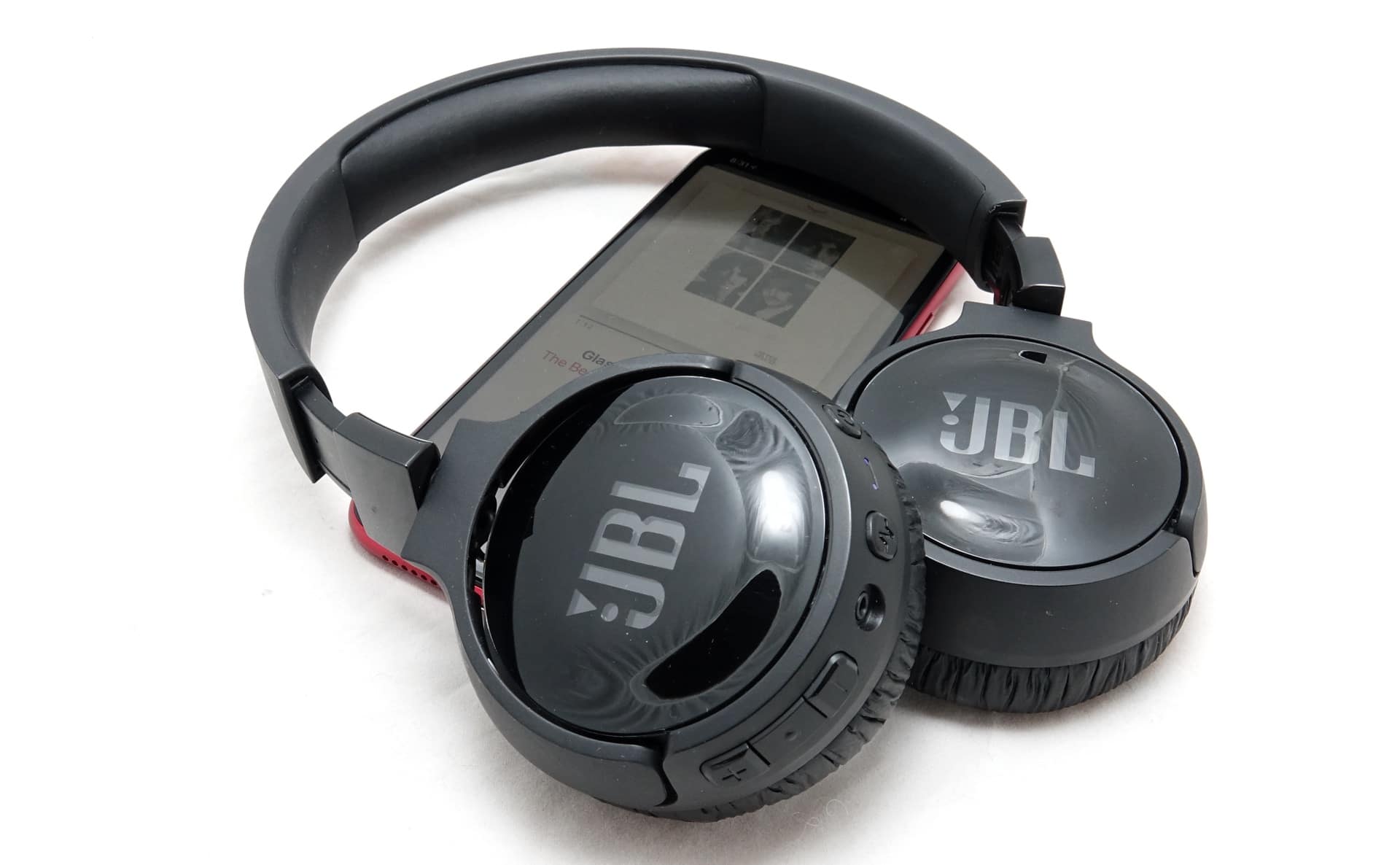 This is a lovely pair of noise-canceling Bluetooth headphones that provide wireless Bluetooth connectivity, noise-canceling, and double-figure battery life. Its bass is super punchy and tight, with lots of weight and power. Its noise-canceling ability is top-notch and the battery life is twelve hours with wireless and 22 hours with noise-canceling disabled.
3. JBL Club 700BT:
This is a bass-heavy headphone that is amazing for dance music. DJs who are always on the move will appreciate it as it provides a bulky on-ear design that is gentle on the bass.
Must Read: 7 Best Wireless Headphones For Your Next Workout
It is home to a marathon battery life and will support Amazon's Alexa and Google Assistant voice assistants. However, despite the offerings, they are not too costly.
4. JBL Tune 750BTNC: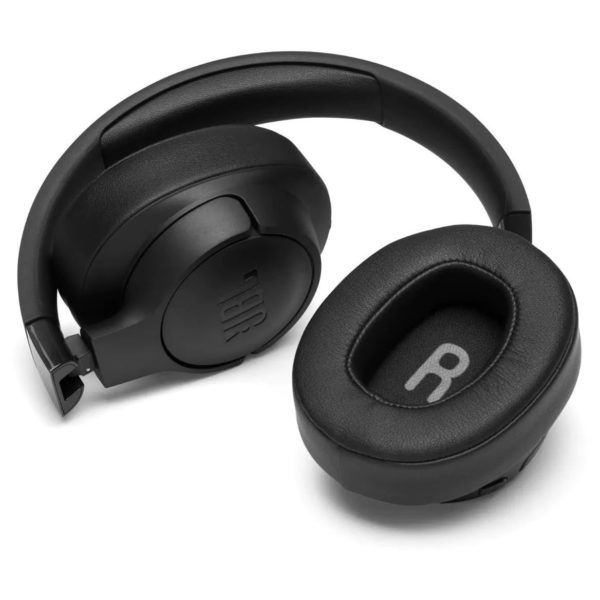 This is an entertaining headphone with lots of features and it is very mobile. Battery life is amazing at 15 hours with Bluetooth and noise-canceling activated, and 22 hours with just Bluetooth.
Must Read: How To Choose The Perfect Studio Headphones For Use
If you wish to save some battery by disabling noise-cancellation, its over-ear design will cut off a lot of noise for you.
5. JBL Club 950NC:
This headphone provides a dope, bass-heavy sound that is inspired by famous DJs on JBL's books. Bass rules here, not just in the form of a dedicated Bass Boost button, but also in the tonal balance. If you appreciate head-nodding songs, you will adore it as it keeps your head moving to your favorite tracks.
More Information On Headphones:
Headphones (or head-phones in the early days of telephony and radio) traditionally refer to a pair of small loudspeaker drivers worn on or around the head over a user's ears.
They are electroacoustic transducers, which convert an electrical signal to a corresponding sound. Headphones let a single user listen to an audio source privately, in contrast to a loudspeaker, which emits sound into the open air for anyone nearby to hear. Headphones are also known as ear speakers, earphones or, colloquially, cans.
Headphones connect to a signal source such as an audio amplifier, radio, CD player, portable media player, mobile phone, video game console, or electronic musical instrument, either directly using a cord, or using wireless technology such as Bluetooth, DECT or FM radio.
The first headphones were developed in the late 19th century for use by telephone operators, to keep their hands free. Initially, the audio quality was mediocre and a step forward was the invention of high fidelity headphones.
Headphones are made in a range of different audio reproduction quality capabilities. Headsets designed for telephone use typically cannot reproduce sound with the high fidelity of expensive units designed for music listening by audiophiles.
Headphones that use cables typically have either a 1/4 inch (6.35mm) or 1/8 inch (3.5mm) phone jack for plugging the headphones into the audio source. Some stereo earbuds are wireless, using Bluetooth connectivity to transmit the audio signal by radio waves from source devices like cellphones and digital players.
Due to the spread of wireless devices in recent years headphones are increasingly used by people in public places such as sidewalks, grocery stores, and public transit.
Headphones are also used by people in various professional contexts, such as audio engineers mixing sound for live concerts or sound recordings and DJs, who use headphones to cue up the next song without the audience hearing, aircraft pilots, and call center employees. The latter two types of employees use headphones with an integrated microphone.
There you have it – a comprehensive list of 5 of the best JBL headphones to buy. If you have any personal favorite or other recommendations, feel free to drop them in the comment section below.