Are you searching for the best mobile devices in India this year? We can spoil you with the best choices right now. The options below range from the popular powerhouses to the cheaps flagships that are as good as the real ones. For the best mobile devices to invest in right now, see our list of 7 Best Android Phones In India:
1. Samsung Galaxy S20 Plus: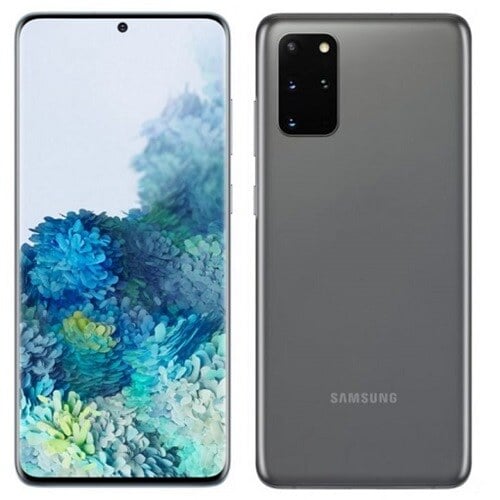 This has to be one of the best Android devices anyone can buy right now. Its stunning 120Hz screen is amazing and its versatile camera set-up makes it stand out in the market.
Must Read: 5 Best Smartphones In India Under 10,000 Rupees 
Samsung also makes customers happy with quick, regular software updates that ensure the device keeps running on the most recent security patches. The only downside is its costly price.
2. Galaxy Note 10 Plus:
Samsung delivered with this one too. It possesses amazing features, performance, and a dope design.
Must Read: 5 Best Android Phones With Expandable Memory
If you adore the S Pen, you get it here too, and it even aids gesture controls that allow you to control your mobile device remotely. It is surely on the most costly phones in India, but it is worth its super high price.
3. Xiaomi Mi 10 5G:
Xiaomi is a popular brand when it comes to smartphones, and the company raised the bar with this device.
Must Read: 5 Best Non-Chinese Alternatives To UC Browser
It delivers high-end specifications, alongside dope features like fast 30W wireless charging, 108MP camera and good battery life. It will serve as a good replacement for those who are tired of what Samsung and OnePlus have to offer.
4. OnePlus 8 Pro:
This is one of the best new devices right now and it comes with the most recent available chipset. Its 120Hz screen is also a delight to see and its quick 30W wireless charging is top-notch. Its long term software support and IP68 rating also make it a unique brand, so you will be investing your money wisely. Its price is pretty decent for the features it provides too.
5. Samsung Galaxy S10 Lite: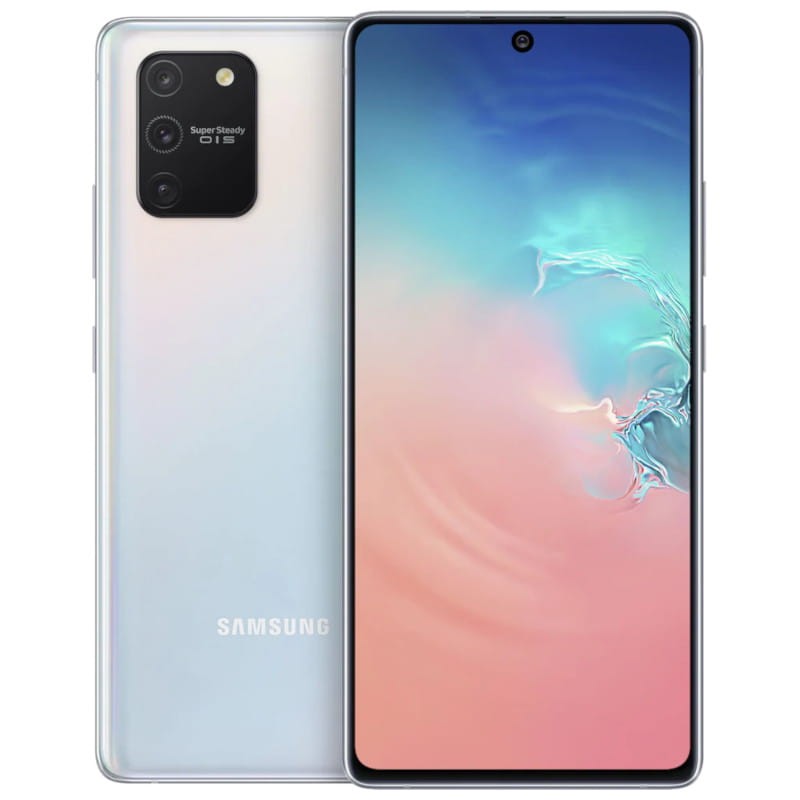 It was unveiled in early 2020 and the device is still stealing hearts till now. India is already home to Exynos variants of well known Samsung smartphones, so this makes this device the only Snapdragon 855 packing phone from Samsung to launch in the nation. It was released to rival OnePlus, and it comfortably succeeded. Samsung Galaxy S10 Lite comes with a huge 4,500mAh battery that will last for 24 hours.
6. Realme X2 Pro:
Still on the topic of best Android phones in India to buy. This brand wants to take over from Xiaomi in India, and they are not playing with that ambition. Users will have access to the most recent and best processing package, lots of RAM, a brilliant camera setup, amazing fast charging capabilities, and a stunning 90Hz screen. It can be bought for cheap too if you do not have lots of money to throw about.
7. Poco X2:
Imagine enjoying a 120Hz screen on a budget mobile device? Amazing. This smartphone shocked us all when it was unveiled and despite its weak design, there are lots of things to appreciate about it. One unique feature to expect is its 27W fast charging support, a super quick side-mounted fingerprint reader, and a brilliant nano-coating. It is amazing for gamers too.
More Information On Android:
Android is a mobile operating system based on a modified version of the Linux kernel and other open-source software, designed primarily for touchscreen mobile devices such as smartphones and tablets.
Android is developed by a consortium of developers known as the Open Handset Alliance, with the main contributor and commercial marketer being Google.
Initially developed by Android Inc., which Google bought in 2005, Android was unveiled in 2007, with the first commercial Android device launched in September 2008. The current stable version is Android 10, released on September 3, 2019.
The core Android source code is known as the Android Open Source Project (AOSP), which is primarily licensed under the Apache License.
This has allowed variants of Android to be developed on a range of other electronics, such as game consoles, digital cameras, PCs, and others, each with a specialized user interface. Some well-known derivatives include Android TV for televisions and Wear OS for wearables, both developed by Google.
Android's source code has been used as the basis of different ecosystems, most notably that of Google which is associated with a suite of proprietary software called Google Mobile Services (GMS), that frequently comes pre-installed on said devices.
There you have it – a comprehensive list of 7 of the best Android phones in India to buy. If you have any personal favorite or other recommendations, feel free to drop them in the comment section below.