It doesn't matter what you're looking for in a mobile device, one thing is for sure, you'll need to make sure it provides a decent battery life. A smartphone with a dope display for streaming video or a top-notch camera is nice and all, but without a quality battery, it'll be a drag. See the best options in our list of 5 best  battery life phones In 2021:
1. Nokia XR20:
This device provides better raw performance compared to its rivals and it comes with a brilliant design that will only entice potential users.
Must Read: 5 Best Phones For Watching YouTube And Netflix
It delivers an extended warranty as well, 5G, a headphone jack, and Nokia's simple to use Android user experience. Despite being pricier than the 2021 Motorola Defy, it absolutely gets the job done.
2. Motorola Defy (2021):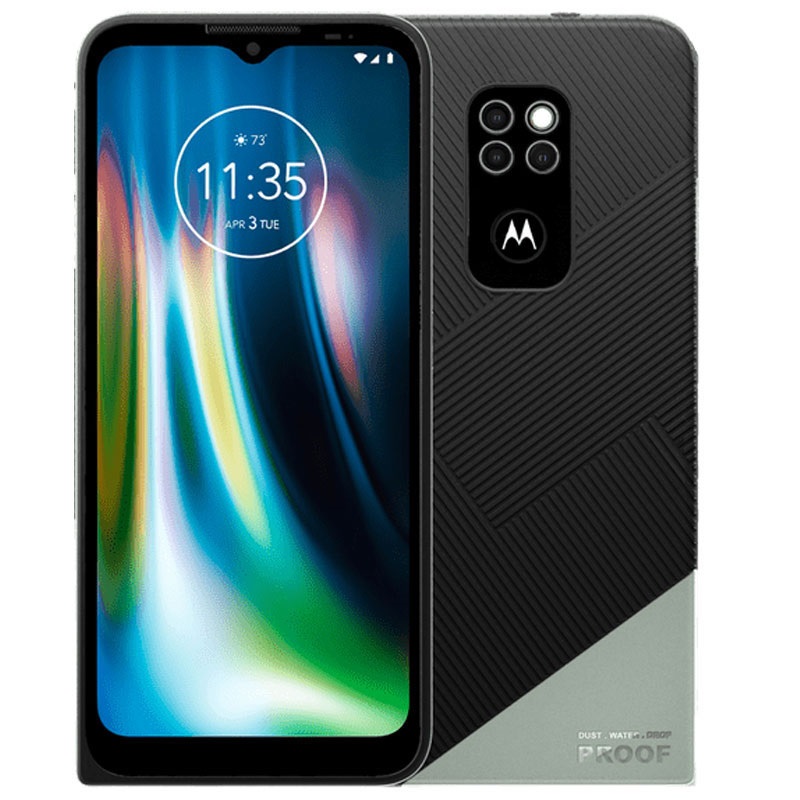 Manufacturing a worthwhile rugged phone is a costly project, but nothing the Motorola brand will shy away from. Even if it is inferior to Nokia XR20 in terms of performance, its hardy design, sizeable 5000mAh battery, and 20W fast charging are incredible enough features.
Its screen might not be the best with its sub-Full HD resolution, but Motorola's clean Android experience makes it okay to work with.
3. Vivo Y20s:
This is a very affordable option that focuses on quality battery life by pairing a large-capacity cell with a low-resolution 720p display and a modest Qualcomm Snapdragon 460 SoC.
Must Read: 5 Best Phones With The Best Speakers
However, for its price, there is no 5G feature, even if it still offers a near and simple user experience plus a triple rear camera setup.
4. Doogee S58 Pro: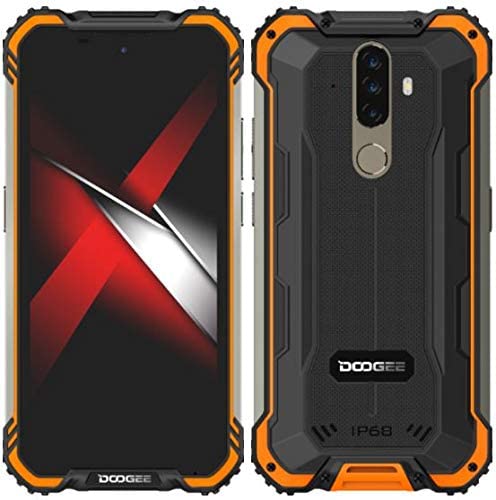 The cameras and performance you get with this device might be nothing to write home about, but it'll still serve anyone searching for a phone that will suit an active lifestyle and long breaks away from your charger.
Must Read: 5 Best Rugged Smartphones
This device is a brilliant option for hikers, divers, or those who work in very extreme conditions. Its battery definitely lasts multiple days on a single charge.
5. Moto G9 Power:
This phone is built specifically to provide remarkable battery longevity. It comes with a whopping 6000mAh cell which offers up enough power for multiple days of usage at a time. It also comes with a lovely screen and a water-repellent design, even if its cameras can be much better.
wrapping up: There you have it – a comprehensive list of 5 best battery life phones. Feel free to let us know about your personal favorite and other recommendations in the comment section below.
More Information On Gadgets:
A gadget is a small tool such as a machine that has a particular function but is often thought of as a novelty. Gadgets are sometimes referred to as gizmos.
In the software industry, "Gadget" refers to computer programs that provide services without needing an independent application to be launched for each one, but instead run in an environment that manages multiple gadgets. There are several implementations based on existing software development techniques, like JavaScript, form input and various image formats.
The earliest documented use of the term gadget in the context of software engineering was in 1985 by AmigaOS developers, the Amiga computers' operating system (intuition.library and later gadtools.library).
It denotes what other technological traditions call GUI widget—a control element in the graphical user interface. This naming convention remains in continuing use (as of 2008) since then.
It is not known whether other software companies are explicitly drawing on that inspiration when featuring the word in the names of their technologies or simply referring to the generic meaning.
The word widget is older in this context. In the movie "Back to School" from 1986 by Alan Metter, there is a scene where an economics professor Dr. Barbay, wants to start for educational purposes a fictional company that produces "widgets: It's a fictional product."