If you are planning to choose your next company car, the options available can be a lot. For lovers of the most recent gadgets and those who love buying cars with the latest tech, this list will definitely help. See 5 Best Company Cars For Tech Lovers:
1. Audi e-tron:
Audi launched its e-Tron last year and this model has definitely turned heads with the level of tech it comes with.
Must Read: Top 10 Best Electric Cars
Its all-electric powertrain is commendable alongside the e-Tron that is represented by 3 digital screens – 1 for the media, 1 for the climate control, and the remaining one for the digital dials. You can also add digital door mirrors, which basically means little cameras being mounted on the car to project pictures into the interior.
2. Alfa Romeo Stelvio:
It might not be as amazing as thee-Tron, but it has decent features as well. Its 8.8-inch touchscreen is impressive as it now comes with more zoom, pinch functionality plus new screens can show several displays simultaneously. As owners use the satellite navigation, users will still have access to a full screen of the maps.
3. Volvo S90:
It is not just more stylish, the model has also switched to a hybrid-only range. Its connected functions stand out and they are powered via the "Volvo On Call" application. The application also informs the owner about the car.
Must Read: Electric Cars: 6 Myths v Facts
It gives information like its range, if it is locked or not, charging status, and so on. The interior can also be heated or cooled remotely.
4. BMW 1 Series: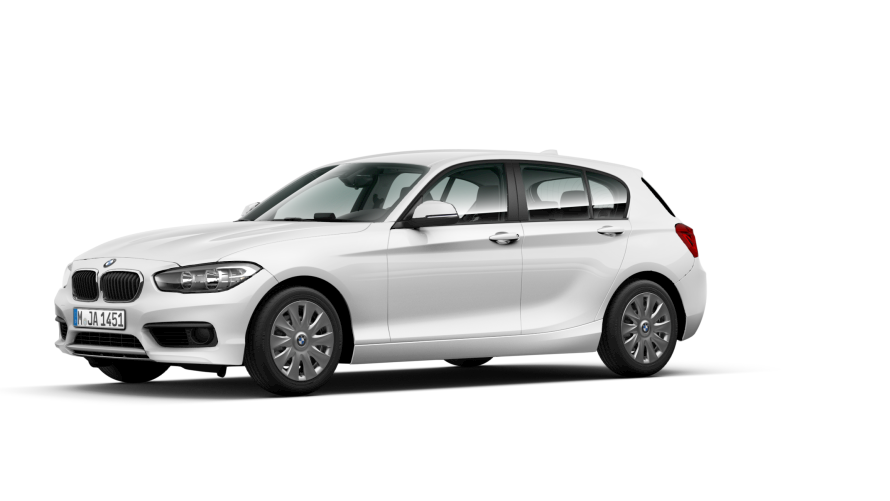 It comes with the "Intelligent Personal Assistant." an advanced Alexa-like voice control system that is always available to make your life easier. It also possesses technology that will locate empty parking spaces for you to keep your vehicle. Because of the most recent model's efficiency enhancements, the BMW 1 Series surely stand out as a company car.
5. Mini Electric:
Still, on the topic of best company cars for tech lovers, This is a brilliant company car because it guarantees a low running cost and wonderful driving experience. You will not be paying anything in company car tax in the current financial year.
Must Read: 5 Best Hybrid SUVs Crossovers
This car might not set the standard you are looking for, but it is surely great for those who do not do extended journeys consistently.
More Information On Cars:
A car (or automobile) is a wheeled motor vehicle used for transportation. Most definitions of cars say that they run primarily on roads, seat one to eight people, have four tires, and mainly transport people rather than goods.
Cars have controls for driving, parking, passenger comfort, and a variety of lights. Over the decades, additional features and controls have been added to vehicles, making them progressively more complex, but also more reliable and easier to operate.
[citation needed] These include rear reversing cameras, air conditioning, navigation systems, and in-car entertainment. Most cars in use in the 2010s are propelled by an internal combustion engine, fueled by the combustion of fossil fuels.
Electric cars, which were invented early in the history of the car, became commercially available in the 2000s and are predicted to cost less to buy than gasoline cars before 2025.
Cars are typically fitted with multiple types of lights. These include headlights, which are used to illuminate the way ahead and make the car visible to other users so that the vehicle can be used at night; in some jurisdictions, daytime running lights;
red brake lights to indicate when the brakes are applied; amber turn signal lights to indicate the turn intentions of the driver; white-colored reverse lights to illuminate the area behind the car (and indicate that the driver will be or is reversing); and on some vehicles, additional lights (e.g., side marker lights) to increase the visibility of the car.
Interior lights on the ceiling of the car are usually fitted for the driver and passengers. Some vehicles also have a trunk light and, more rarely, an engine compartment light.
There you have it – a comprehensive list of best company cars for tech lovers. If you have any personal favorites or other recommendations, feel free to drop them in the comment section below.