Disney Plus is currently live in America and several other parts of the world, and if you stay in those markets, you will be able to stream lots of TV episodes from the history of Disney. However, most people have no idea about the best Disney Plus TV shows and we will expatiate on that below. See 7 Best Disney Plus TV Shows:
1. Duck Tales (1987):
Disney Plus is blessed with this brilliant 1987 animated series that is based on books written by the legendary Carl Barks.
Must Read: 7 Best Comedies On Disney Plus
In it, Scrooge McDuck and his 3 grandnephews, Huey, Dewey, and Louie go for lots of Indiana Jones-style adventures across the globe. It is an amazing action series and it suits kids of all ages.
2. Phineas And Ferb:
First launched 13 years ago, this is still one of the best-animated series from the Disney family.
Must Read: 10 Best Disney Apps For Android
Phineas Flynn and his stepbrother, Ferb Fletcher get into several adventures while on summer vacation. It results in problems for sister Candace, who is persistently doing everything possible to expose her brother to their parents.
3. Gravity Falls:
This is a beautiful Disney Channel animated series and it is one of the best Disney Plus TV shows to stream. It tells the story of a 12-year-old boy, Dipper Pines, and his twin sister, Mabel as they travel to Gravity Falls, Oregon for the summer to see their uncle.
Must Read: How To Download Disney Plus Content
However, the town is home to strange supernatural creatures and forces. There are various hilarious episodes that will crack you up here.
4. Boy Meets World:
Originally launched for ABC, this sitcom quickly became a favorite for pre-teenagers. It features Ben Savage as Cory Matthews, and after 7 seasons, we watched him and his friends grow up from middle to high school and lastly to college. The relationship between Cory and his girlfriend, Topanga also grew until they eventually got married during the 7th season.
5. Runaways:
Disney Plus added the 1st season of Runaways recently and it is surely popping right now. It is a Marvel superhero show that combines superhero action with adolescent angst.
Must Read: 5 Best Streaming Shows On Hulu, Disney+, And ESPN+
6 teenagers find out that they have superpowers, however, it is not all good news, as they also find out their parents are part of a secret supervillain group named The Pride.
6. The Simpsons: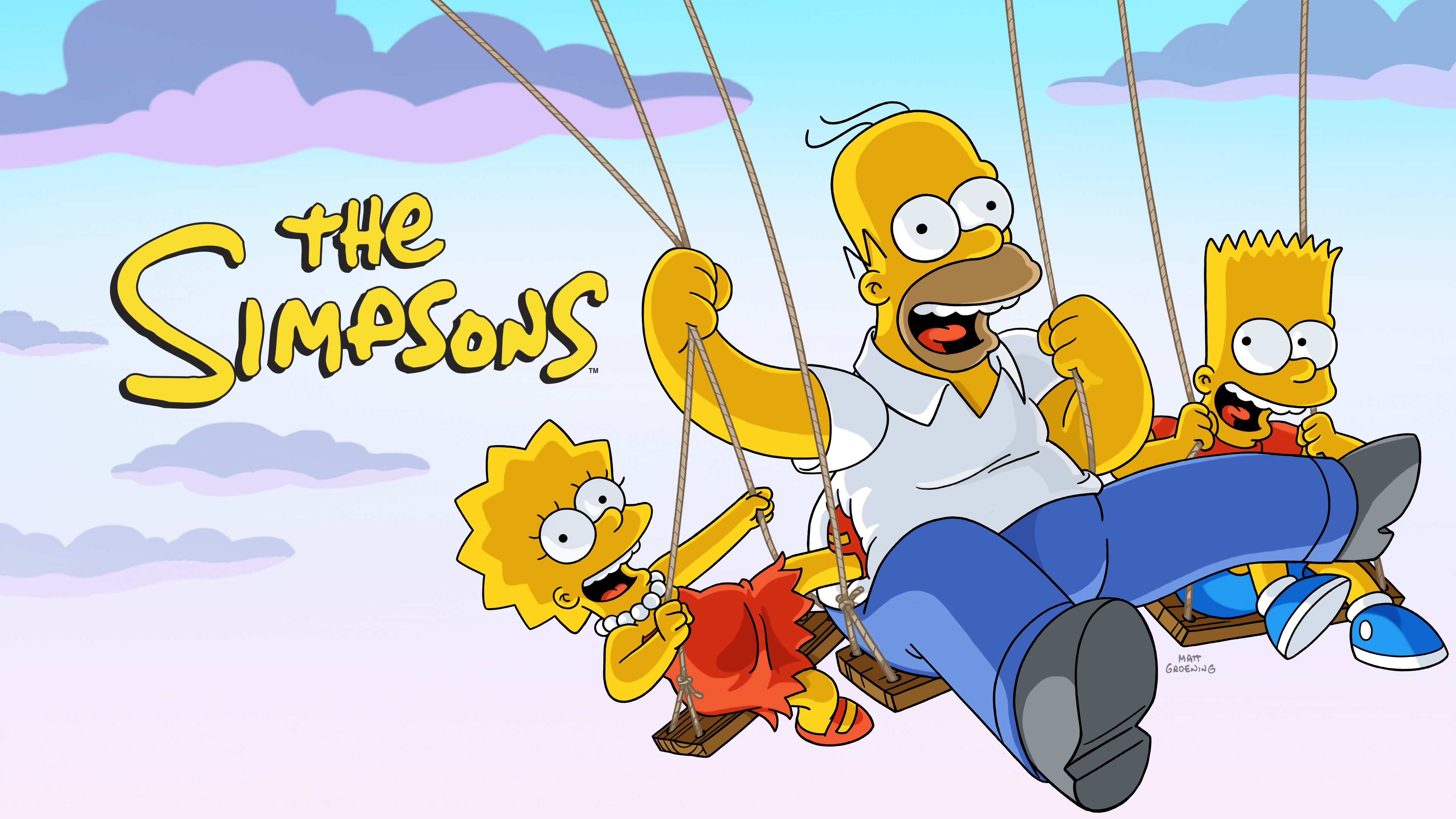 This is the longest-running scripted American TV show of all time and it has been part of our lives for more than thirty years now. It does not look like it will go away anytime soon and viewers are allowed to view all of its present seasons and episodes.
7. Lizzie McGuire:
This is a very real live-action TV show for the Disney Channel network that focuses on a regular 13-year-old girl who attempts to navigate life in school. The series also made use of an animated version of Lizzie who breaks down some of the character's inner thoughts. It was hilarious in the end and also very down to earth.
More Information On Disney Plus TV:
Disney+ (pronounced Disney Plus) is an American subscription video-on-demand streaming service owned and operated by the Direct-to-Consumer & International (DTCI) subsidiary of The Walt Disney Company.
The service primarily distributes films and television series produced by The Walt Disney Studios and Walt Disney Television, with the service also advertising content from the company's Disney, Pixar, Marvel, Star Wars, and National Geographic brands in particular.
Original films and television series are also distributed on Disney+, with ten films and seven series having been produced for the platform as of November 2019.
Serving adjacent to Disney's other streaming platforms – the general programming-oriented Hulu and the sports-oriented ESPN+ – Disney+ focuses on family entertainment based around Disney brands.
Disney+ was the top trending Google search term in 2019 in the US. In February 2020, Disney reported that Disney+ had 26.5 million subscribers by the end of 2019, and 28.6 million by February 3, 2020. By April, Disney+ had 50 million paid subscribers, with approximately 8 million of those coming from India.
The service had 54.5 million subscribers by May 4, 57.5 million subscribers by the end of June, and 60.5 million subscribers as of August 4, 2020.
There you have it – a comprehensive list of 7 of the best Disney Plus TV Shows. If you have any personal favorite or other recommendations, feel free to drop them in the comment section below.