Mobile phones can be quite addictive and distracting, and this is why a fancy smartphone is not always the right choice for potential phone owners. If you go for a dumb phone instead, you will be able to take back control of your life and end any addicting
social media
habit once and for all. For the best options out there, see 7 Best Dumb Phones:
1. Nokia 3310 3G:
If this phone looks familiar, it is because it is the new version of the classic Nokia 3310. This new device might not be as resistant as the good old 3310, but it is simple and stylish enough for potential owners. You can even play Snake on it and it has a decent battery life.
2. Nokia 8110: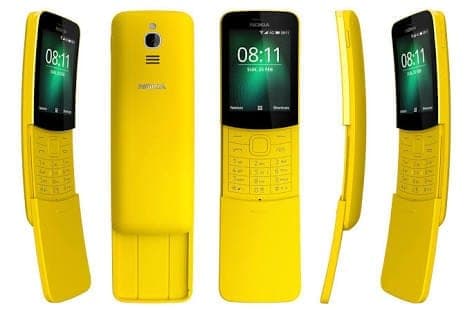 This device comes with a curved body that does make it look like a banana and it fits comfortably in your face while you make phone calls.
Must Read: 5 Best Phones With A Headphone Jack
It has a unique design and the bottom part of the phone slides open to reveal a dial pad and classic navigation buttons. This mobile phone allows you to play Snake as well.
3. Nokia 106:
Other Nokia phones are exciting, but this one is strictly for those who wish to limit their digital experience.
Must Read: 5 Best Wireless Earbuds And Headphones For Making Phone calls
It provides the basics features expected of it and owners will be able to play the Snake game too. It does not come with a data connection or camera and can only be used for phone calls, texts, and so on. It is home to a calculator and calendar as well.
4. CAT B35: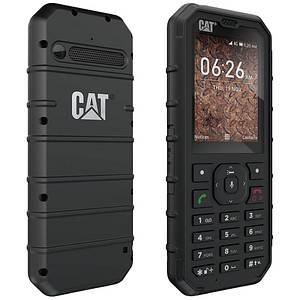 Dumb phones are mostly cheap and durable but this device comes with decent features as well.
Must Read: 7 Best Time Management Apps For Students
It is a rugged device that can cope with water submersion up to 1.2 meters for thirty minutes, extreme temperatures, and drops on concrete. It is home to applications like Google Assistant, Maps, Search, and YouTube.
5. CAT B26:
This one is more affordable than CAT B35 because of its lack of fancy features and applications.
Must Read: 5 Best Phones With 10GB Of RAM
It is more simple but still comes with the same rugged design you expect from a device of this type. It can also cope with water submersion up to 1.2 meters for half an hour, extreme temperatures, and drops on concrete.
6. Alcatel Go Flip 3: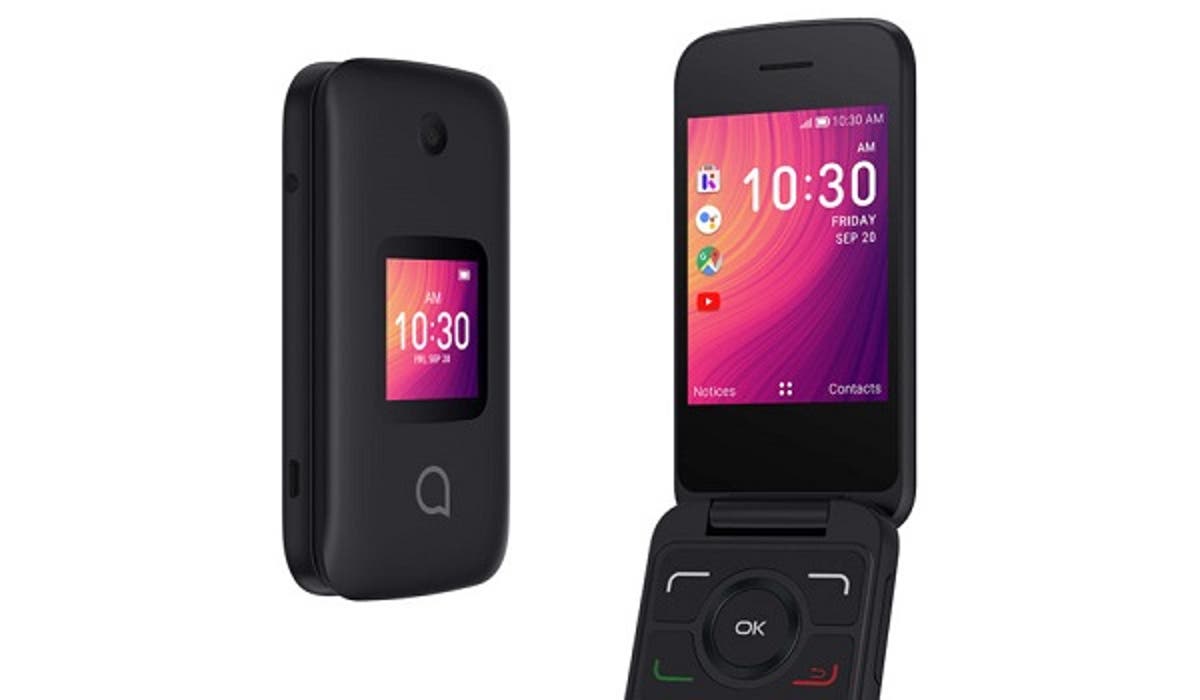 A flip device had to make this list and it was brought to you by T-Mobile. It does not come with smart features that users will love to have access to, but you can use Google Assistant and Google Lens whenever you want. It gives you complete value for money.
7. The Light Phone 2:
This device combines smartphone features and the simplicity you expect from a dumb phone. The balance it offers makes it one of the best dumb devices around. It comes with an E-ink screen that will extend its battery life until 13 days on standby. There is hotspot support too, meaning, it can be used to offer internet to other smartphones or tablets when you want more functionality.
More Information On Mobile Phone:
A mobile phone, cellular phone, cell phone, cellphone, or handphone, sometimes shortened to simply a mobile, cell, or just phone, is a portable telephone that can make and receive calls over a radio frequency link while the user is moving within a telephone service area.
The radio frequency link establishes a connection to the switching systems of a mobile phone operator, which provides access to the public switched telephone network (PSTN).
Modern mobile telephone services use cellular network architecture and, therefore, mobile telephones are called cellular telephones or cell phones in North America.
In addition to telephony, 2000s-era mobile phones support a variety of other services, such as text messaging, MMS, email, Internet access, short-range wireless communications (infrared, Bluetooth), business applications, video games, and digital photography.
Mobile phones offering only those capabilities are known as feature phones; mobile phones which offer greatly advanced computing capabilities are referred to as smartphones.
A handheld mobile radio telephone service was envisioned in the early stages of radio engineering. In 1917, Finnish inventor Eric Tigerstedt filed a patent for a "pocket-size folding telephone with a very thin carbon microphone".
Early predecessors of cellular phones included analog radio communications from ships and trains. The race to create truly portable telephone devices began after World War II, with developments taking place in many countries.
The advances in mobile telephony have been traced in successive "generations", starting with the early zeroth-generation (0G) services, such as Bell System's Mobile Telephone Service and its successor, the Improved Mobile Telephone Service.
These 0G systems were not cellular, supported few simultaneous calls, and were very expensive.
There you have it – a comprehensive list of 7 of the best dumb phones. If you have any personal favorite or other recommendations, feel free to drop them in the comment section below.
Get the most important happenings in your inbox weekly