The highly anticipated OnePlus 8 and 8 Pro are already dazzling users, except for the no headphone jack reality. However, this does not mean that you cannot have access to some amazing headphone options in the market for your amazing device. Let's narrow down your option in our list of 7 Best Headphones For The OnePlus 8 Series:
1. OnePlus Wireless Z:
This headphone charges really quickly and guarantees you 10 hours of playtime and about 20-hour standalone playtime.
Must Read: 5 Best Wireless Earbuds And Headphones For Making Phone calls
It is IP55 dust- and water-resistant and can be very useful for rock climbers and runners. It also possesses a neckband design that makes it simple to monitor when it is not active.
2. OnePlus Bullets Wireless 2:
It was the headset that came with the OnePlus 7 series, but it is still an amazing choice for OnePlus 8 and 8 Pro users. It makes use of Bluetooth 5.0 and supports aptX HD for top quality streaming. Sound quality and isolation are excellent too.
3. Sony WH-1000XM3:
This headset has to be on every list like this because it is very unique. Performance and affordability are guaranteed here and its noise-canceling (ANC) tech is top class.
Must Read: Treblab Z2 Review: Best Gym Headphones With ANC Under $100?
It does not matter if you are working from home or you are in your car, it is the perfect companion to have.
4. Jabra Elite Active 75t: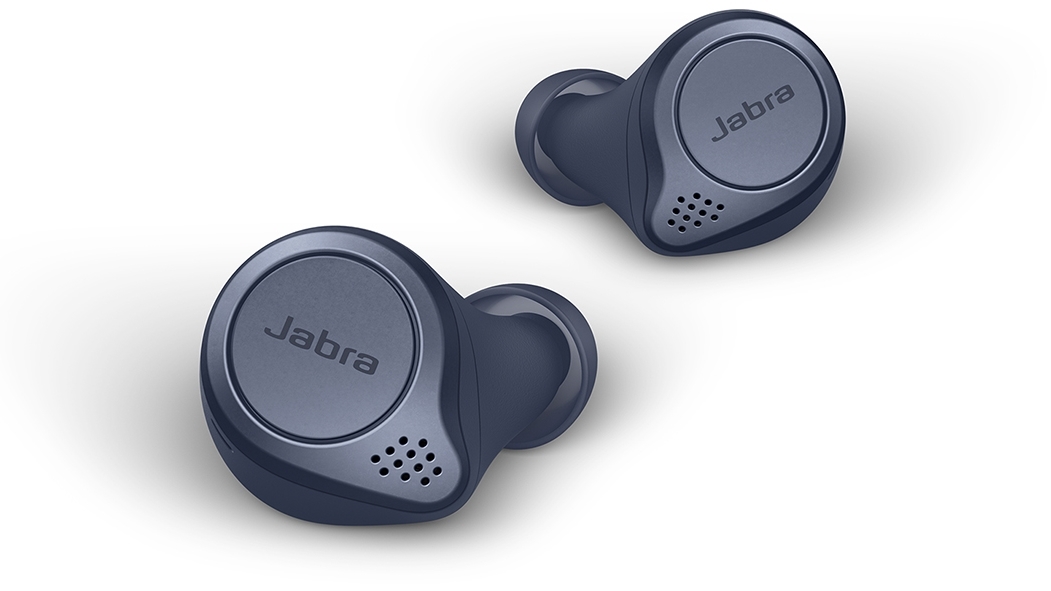 Athletes who need a dependable pair of workout earbuds with their OnePlus 8 device should look no further. This IP57-rated earphone is dust- and water-resistant, making it useful for a large variety of apps.
Must Read: 7 Best Wireless Headphones For Your Next Workout
The battery life you get here is amazing for truly wireless earphones, with more than 7 hours of listening on one charge.
5. Edifier TWS1:
If the really costly headphones are too expensive for you, this one will not hurt your pocket at all. It features a lovely design, aptX support, and Qualcomm True Wireless Stereo Plus for dependable connectivity. It also comes with a covert charging case that will make it last for as long as you want.
6. AKG N60NC:
This is a headphone that is very comfortable and effective to use. Midrange frequencies are filtered out and sound a lot quieter than when the fit is proper. Audio is also well reproduced and it will suit all kinds of music you wish to listen to.
7. Samsung Galaxy Buds Plus: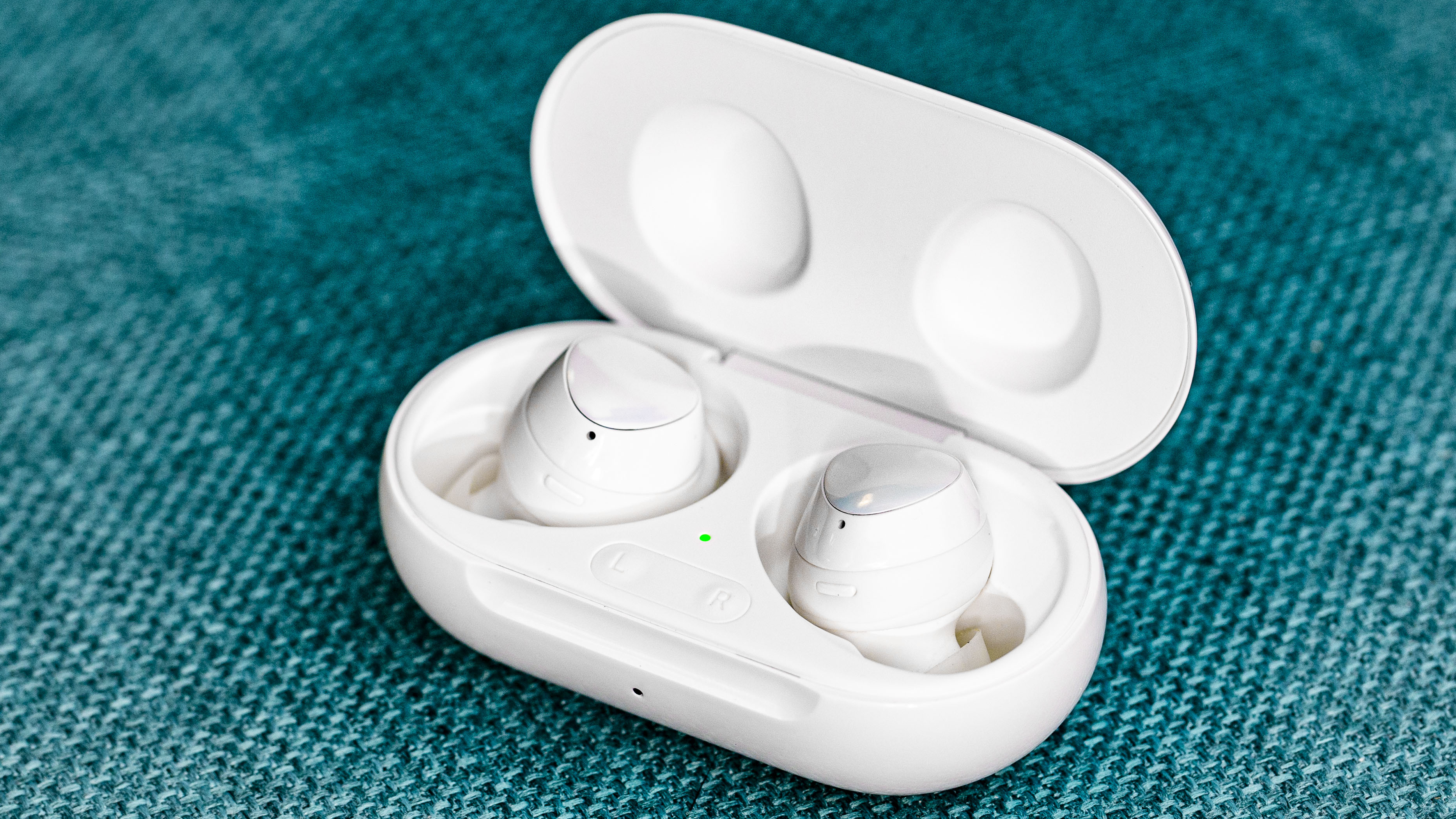 Even if it is Samsung-branded, the brains behind OnePlus 8 series have done the background work to ensure you can also enjoy the goodies the Galaxy Buds Plus provides users, including Qi Wireless charging, amazing mic quality, over 11 hours of battery life, and Spotify integration.
More Information On Headphone:
Headphones (or head-phones in the early days of telephony and radio) traditionally refer to a pair of small loudspeaker drivers worn on or around the head over a user's ears.
They are electroacoustic transducers, which convert an electrical signal to a corresponding sound. Headphones let a single user listen to an audio source privately, in contrast to a loudspeaker, which emits sound into the open air for anyone nearby to hear.
Headphones are also known as ear speakers, earphones or, colloquially, cans. Circumaural ('around the ear') and supra-aural ('over the ear') headphones use a band over the top of the head to hold the speakers in place.
Another type, known as earbuds or earpieces consists of individual units that plug into the user's ear canal.
A third type is bone conduction headphones, which typically wrap around the back of the head and rest in front of the ear canal, leaving the ear canal open. In the context of telecommunication, a headset is a combination of headphones and microphones.
Headphones connect to a signal source such as an audio amplifier, radio, CD player, portable media player, mobile phone, video game console, or electronic musical instrument, either directly using a cord, or using wireless technology such as Bluetooth, DECT or FM radio.
The first headphones were developed in the late 19th century for use by telephone operators, to keep their hands free. Initially, the audio quality was mediocre and a step forward was the invention of high fidelity headphones.
There you have it -a comprehensive list of best headphones for the Oneplus 8 series. If you have any personal favorites or other recommendations, feel free to drop them in the comment section below.