Trends are phasing the headphone jack out of existence. Nowadays, we see lots of news about smartphones ditching their 3.5 mm jacks as people feel it is getting outdated and we expect more of such in the nearest future. However, we still have lots of Android devices retaining it and they still attract lots of buyers on a daily basis. See some of them in our list of best phones with a headphone jack.
1. Google Pixel 3a and 3a XL
After the annoyance of some fans when the Google Pixel 3 and Pixel 3XL were launched with no headphone jack, Google fixed things with its latest budget duo. The Pixel 3a and 3a XL come with headphone jacks and other exciting features as well. Their camera performance is amazing and they possess a stunning Night Sight mode. Expect 4GB of RAM and 64GB of storage here plus their 3,700mAh battery is very applaudable.
2. Samsung Galaxy S10 series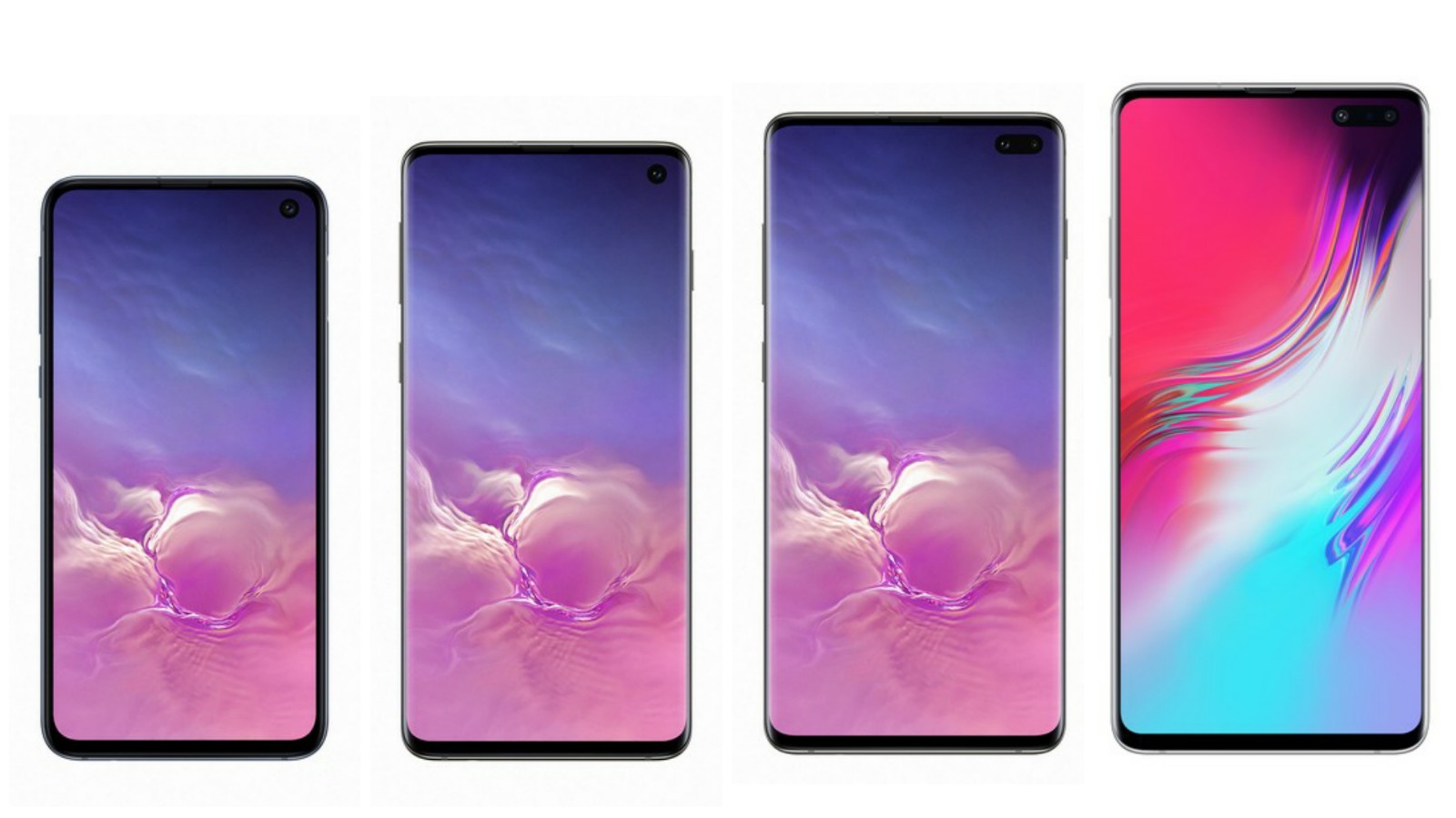 The Galaxy S10, S10 Plus, and S10e all come with a headphone jack alongside stereo speakers that are tuned by AKG.
Must Read: 5 Best Wireless Earbuds And Headphones For Making Phone calls
Its screen is quite large and it has 2 front-facing cameras. These devices are home to about 12GB of RAM and users will have access to its triple-camera setup on the back. Other features include an in-display fingerprint scanner, wireless charging and so on.
3. Huawei P30
Still on the topic of best phones with a headphone jack. It is not the best choice when you look at Huawei's P30 series, but it has a headphone jack that you will not see on the Pro model. This device is powered by the powerful Kirin 980 chipset and it comes with a 6.1-inch screen. Huawei Other features include an in-display fingerprint scanner and expandable storage through Huawei's proprietary Nano Memory card.
4. LG G8X ThinQ
It comes with a headphone jack, a quad DAC, and wireless charging. One unique feature you can expect is the Dual Screen accessory, which adds another screen to the phone.
Must Read: Guide To Choosing The Right Wireless Headphones
It is precisely the same as the main screen, which means it measures 6.4 inches with Full HD+ resolution. However, it has no selfie camera. Other features include an in-display fingerprint scanner, a 4,000mAh battery, and 2 rear cameras.
5. Xiaomi Mi 9T and Mi 9T Pro
This device provides amazing value for money and it possesses a Snapdragon 855 chipset, a triple rear camera setup, and of course, a headphone jack. Owners are even guaranteed a full-screen experience due to its pop-up selfie camera.
It might not be as brilliant as the Pro model but it looks like a better value for money. You can expect an effective Snapdragon 730 processor, an in-display fingerprint sensor, 3.5mm port, and NFC as well.
More Information on Headphone Jack:
A phone connector, also known as phone jack, audio jack, headphone jack or jack plug, is a family of electrical connectors typically used for analog audio signals.
The phone connector is cylindrical in shape, with a grooved tip to retain it. In its original audio configuration, it typically has two, three, four and, occasionally, five contacts. Three-contact versions are known as TRS connectors, where T stands for "tip", R stands for "ring" and S stands for "sleeve".
Ring contacts are typically the same diameter as the sleeve, the long shank. Similarly, two-, four- and five- contact versions are called TS, TRRS and TRRRS connectors respectively.
The outside diameter of the "sleeve" conductor is 6.35 millimeters (1?4 inch). The "mini" connector has a diameter of 3.5 mm (0.14 in) and the "sub-mini" connector has a diameter of 2.5 mm (0.098 in).
Headphones and earphone jacks on a wide range of equipment. 6.35 mm (?1?4 in) plugs are common on home and professional component equipment, while 3.5 mm plugs are nearly universal for portable audio equipment and headphones.
2.5 mm plugs are not as common but are used on communication equipment such as cordless phones, mobile phones, and two-way radios. The use of headphone jacks in smartphones is declining as of 2019.
There you have it – a comprehensive list of 5 best phones with a headphone jack. If you have any personal favorite or other recommendations, feel free to drop them in the comment section below.