The Sony PSP has been our favorite handheld gaming console for a while. It is filled with lots of gaming options and Sony even ported some
PS games
to the system of purchase. Fortunately for us. Things have become so easy that we can now play PSP games on our smartphones and tabs and here are the
best options for gamers
in our list of 5 Best PSP Emulators For Your Android Phone:
1. PPSSPP:
This is surely one of the best PSP emulators out there. It is the simplest to use, and it guarantees the best compatibility and performance. This emulator gets regular updates as well plus it comes with a paid version that gets rids of advertisement.
2. Rapid PSP Emulator: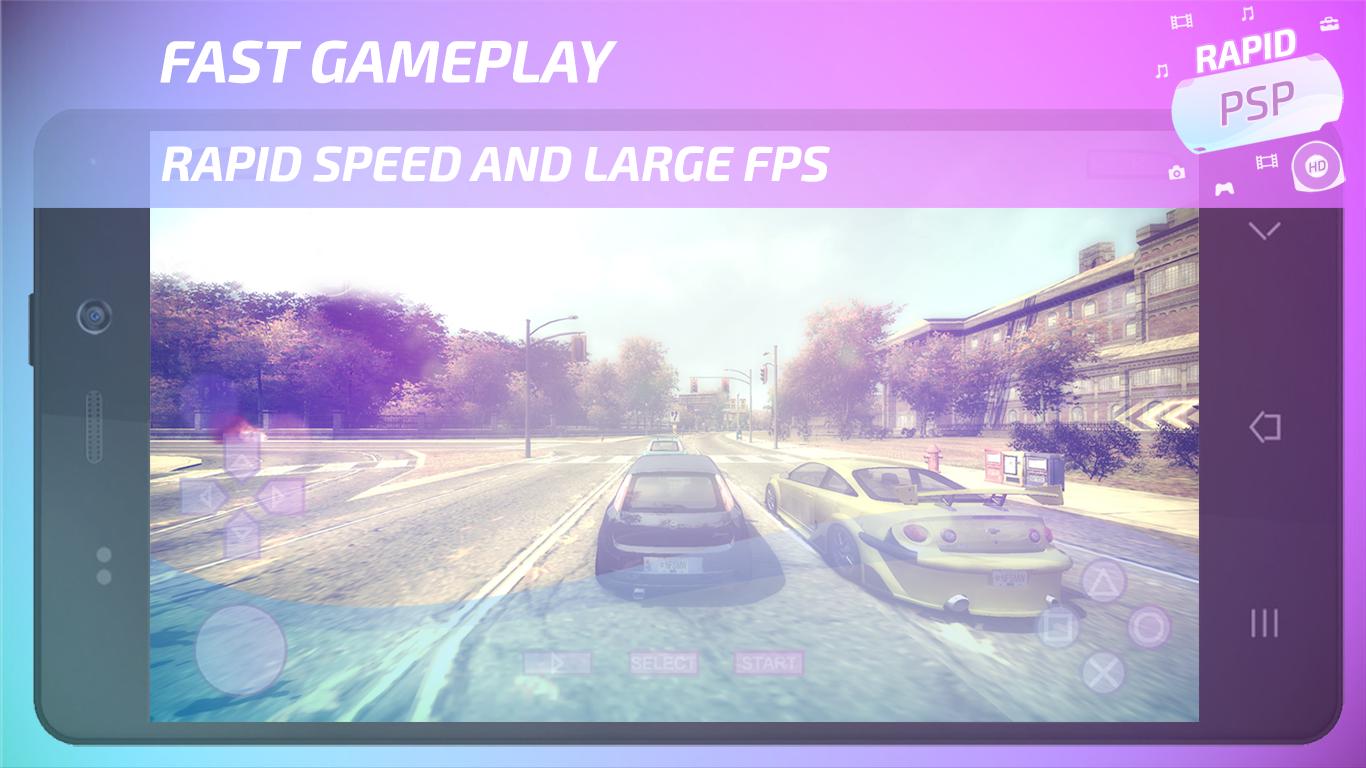 This is simply a reskin of PPSSPP but it offers a different experience. This one works perfectly for lower-end devices so it is quicker and will need less tinkering.
 Must Read:  7 Best PlayStation Portable (PSP) Games Ever
The app also aids hardware controllers, saves states, and all the other regular stuff. PPSSPP is definitely better when it comes to overall games, but this option is free with zero in-app purchases.
3. RetroArch:
This is a standout PSP emulator that can emulate several gaming systems. It makes use of the Libretro system and basically runs on plugins that function as emulators.
Must Read: Top 7 Best PPSSPP Games for Android
It can do a lot of things, ranging from SNES to PSP, you just have to possess the needed plugin. However, you must expect a few compatibility issues.
4. Rocket PSP Emulator: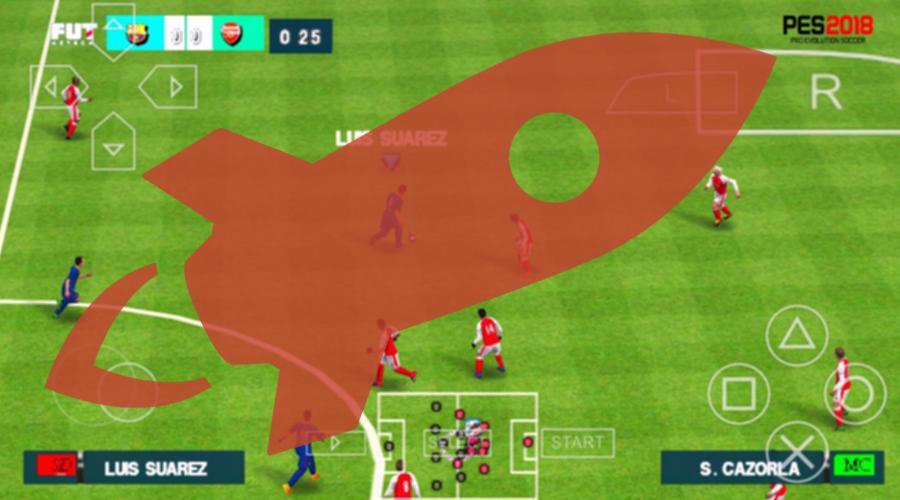 This one is an average option that is quite new, but it still gets the job done. You can expect a few hugs here and there, but it's compatibility works just fine.
Must Read: 5 Interesting PSP Games
It makes use of the PPSSPP open source project so you can expect identical features. You will basically have access to save and load states, a software controller, and good compatibility.
5. Sunshine Emulator:
This is a decent PSP emulator but its features are quite limited. It does all the regular jobs just fine, including save states and network gaming. It also makes use of the PPSSPP open source code with some tweaks. This emulator basically serves as a reasonable free option if you are not a fan of the ads.
More Information On PlayStation Portable (PSP):
The PlayStation Portable (PSP) is a handheld game console developed and marketed by Sony Computer Entertainment. It was first released in Japan on December 12, 2004, in North America on March 24, 2005, and in PAL regions on September 1, 2005, and is the first handheld installment in the PlayStation line of consoles. As a seventh generation console, the PSP primarily competed with the Nintendo DS.
Development of the PSP was announced during E3 2003, and the console was unveiled at a Sony press conference on May 11, 2004.
The system was the most powerful portable console when it was introduced, and was the first real competitor of Nintendo's handheld consoles after many challengers, such as Nokia's N-Gage, had failed.
The PSP's advanced graphics capabilities made it a popular mobile entertainment device, which could connect to the PlayStation 2 and PlayStation 3 consoles, computers running Microsoft Windows and Apple Macintosh software, other PSP systems, and the Internet. The PSP is the only handheld console to use an optical disc format – Universal Media Disc (UMD) – as its primary storage medium.
The PSP was received positively by critics and sold over 80 million units during its ten-year lifetime. Several models of the console were released before the PSP line was succeeded by the PlayStation Vita, released in Japan in 2011 and worldwide a year later.
The Vita has backward compatibility with PSP games that were released on the PlayStation Network through the PlayStation Store, which became the main method of purchasing PSP games after Sony shut down access to the store from the PSP on March 31, 2016.
Hardware shipments of the PSP ended worldwide in 2014; production of UMDs ended when the last Japanese factory producing them closed in late 2016.
There you have it – a comprehensive list of best PSP emulators for your Android phone. If you have any personal favorites or other recommendations, feel free to drop them in the comment section below.
Get the most important happenings in your inbox weekly