Choosing a smartphone gets more challenging annually because the list to select from is always endless. With very minute technical differences between one phone model and the next, phone users sometimes get confused as to which device or brand to go with. If your favourite brand is Samsung however, see our list of 5 Best Samsung Devices:
1. Samsung Galaxy S21 Ultra:
Presently, this is the most complete Samsung device around, and for good reasons. It doesn't just possess the best features, like an amazing design, 4 rear camera lenses and a high-resolution screen, it also comes with a stylus pen. Just get ready to pay whatever it takes to get this phone, and you'll be granted access to brilliant technology.
2. Samsung Galaxy Note 20 Ultra:
If you are mainly after the pen stylus for doodling, writing hand notes and so on, the Galaxy Note 20 Ultra is the best device for that.
Must Read: 5 Best SmartPhones With Styluses
It has identical qualities to the Galaxy S21 Ultra, plus a cute design and a reasonable price. This Samsung product has lots of fans and this is because it offers value for money.
3. Samsung Galaxy S21: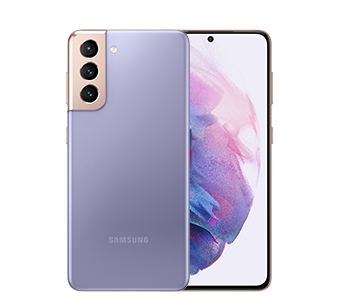 This is a brilliant smartphone for those that want the best of what Samsung has to offer. It is a very straightforward device, and it retains some of the best qualities among the S21 series. With a resolution of 1080×2400 and three rear lenses, it is a cool and affordable phone for any potential customer.
4. Samsung Galaxy Z Fold 2: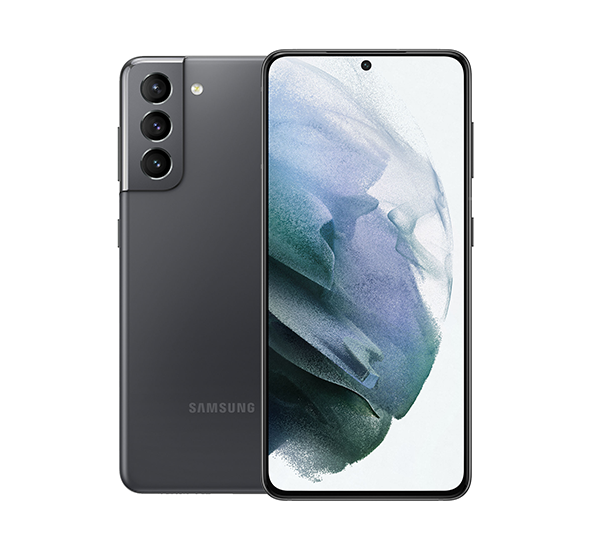 Still on the topic of best Samsung phones to buy. You can simply see this device as a tablet that folds into a phone. The Samsung Galaxy Z Fold 2 definitely ticks all the boxes for those searching for something unique, high-tech, and of excellent quality when it comes to smartphones.
Must Read: 5 Best Foldable Phones To Buy 
However, it is quite expensive, even if offers massive value for your hard-earned money.
5. Samsung Galaxy S20 FE:
If you are craving for an affordable version of the S series that still guarantees all the great qualities and features Samsung devices are known for, this phone deserves your investment.
Must Read: 4 Best Budget Gaming Phones
It comes with a brilliant camera, a large screen, and it runs seamlessly for as long as possible. It is a phone most people wish they could own.
In this article, we explore a comprehensive list of 5 Best Samsung Devices To Buy. If you have any personal favorite or other recommendations, feel free to drop the in the comment section below.
More Information On Phone:
A mobile phone (also known as a hand phone, cell phone, or cellular telephone) is a small portable radio telephone.
The mobile phone can be used to communicate over long distances without wires. It works by communicating with a nearby base station (also called a "cell site") which connects it to the main phone network.
When moving, if the mobile phone gets too far away from the cell it is connected to, that cell sends a message to another cell to tell the new cell to take over the call. This is called a "hand off," and the call continues with the new cell the phone is connected to. The hand-off is done so well and carefully that the user will usually never even know that the call was transferred to another cell.
As mobile phones became more popular, they began to cost less money, and more people could afford them. Monthly plans became available for rates as low as US$30 or US$40 a month. Cell phones have become so cheap to own that they have mostly replaced pay phones and phone booths except for urban areas with many people.
Most smartphones run a common mobile operating system. This allows developers to make mobile apps that work on many different phones without needing to change the code. Examples of smartphones include Apple's iPhone (which uses iOS software) and Samsung's Galaxy series, one of many phones that use the Android platform made by Google.