How time flies when we're having fun right? Well, after several articles about the top trending gadgets across the globe in the first quarter, days have rolled by and we are already in July. If you stay in Malaysia, and you need the best devices for the 2nd quarter after very careful considerations and comparisons, see 5 Best Trending Smartphones In Malaysia For Q2:
1. Samsung Galaxy A52:
This device is blessed with 8GB RAM, 256GB storage, a 6.5-inch FHD display with 90Hz refresh rate and a 32MP punch-hole front camera. It also delivers a 4500 mAh battery with 25W fast charging, 64MP wide-angle camera with OIS, 12MP ultra-wide, 5MP macro and a 5MP depth sensor. It is available in black, blue, violet and white colors, and it delivers massive value for money.
2. Realme 8 Pro: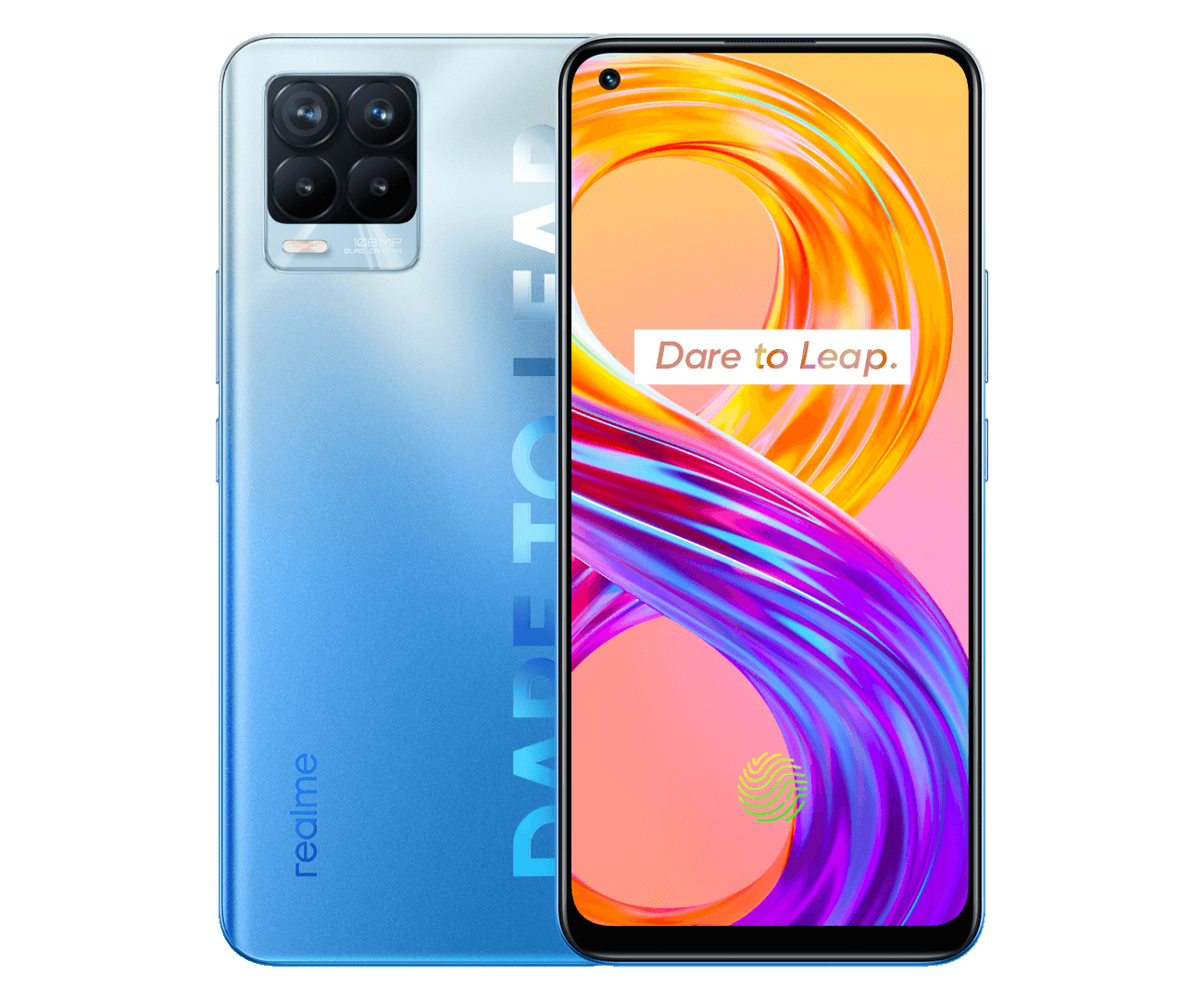 This option delivers lots of premium features, including 108MP quad rear camera, 16MP front camera, 8GB RAM, 128GB storage/50W Super Dart fast charging, and an impressive 5000mAh battery.
Must Read: 5 Best Rugged Smartphones
It can be bought in Infinite Black and Infinite blue colors, and it is home to a fingerprint-resistant matte backside. If you'll be pre-ordering this one to own it, you are guaranteed lots of freebies as well.
3. Xiaomi Redmi Note 10 Pro:
Still on the topic of best trending smartphones in July. You can expect several flagship features like 108MP main camera, 8GB of RAM, and a big 5020mAh battery that is good news for heavy movie watchers and gamers.
Must Read: 5 Best Motorola Phones To Buy
Xiaomi definitely outdid itself with this one because it might not be the best performing smartphone out there at its price, but it helps you play the most demanding games without lagging problems.
4. OPPO Reno 5F: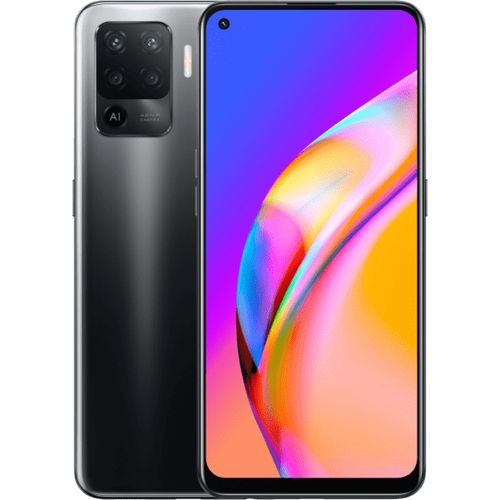 This option is blessed with features that help users to express their artistic side via photography. The device is home to the Helio P95 chipset and 8GB RAM, making it useful enough for coping with the most graphically intense mobile games.
Must Read: 5 Best Premium Smartphones
The phone is amazing for the feminine gender since it comes with amazing Purple, Fluid Black, and Crystal Silver colors. If you appreciate taking pictures of yourself, it possesses 32MP front-facing selfie camera too.
5. Samsung Galaxy A32 5G:
This is one of the cheapest 5G smartphones around and it is reasonably priced. With its 5G connectivity, it can be used to stream movies, download large files, and load webpages really quickly.
It is also home to a 6.5-inch Infinity-V display plus it supports up to 4K recording. Because 5G could get implemented in Malaysia by the end of the year, this is definitely a good future-proofing device.
wrapping up
A ton of top-notch smartphones were released in Q2, but this list shows you 5 of the  best trending phones in Malaysia.
More Information On Gadget:
A gadget is a small tool such as a machine that has a particular function, but is often thought of as a novelty. Gadgets are sometimes referred to as gizmos.
In the software industry, "Gadget" refers to computer programs that provide services without needing an independent application to be launched for each one, but instead run in an environment that manages multiple gadgets.
There are several implementations based on existing software development techniques, like JavaScript, form input, and various image formats.
The earliest documented use of the term gadget in context of software engineering was in 1985 by the developers of AmigaOS, the operating system of the Amiga computers (intuition.library and also later gadtools.library).
It denotes what other technological traditions call GUI widget—a control element in graphical user interface. This naming convention remains in continuing use (as of 2008) since then.
It is not known whether other software companies are explicitly drawing on that inspiration when featuring the word in names of their technologies or simply referring to the generic meaning. The word widget is older in this context.
In the movie "Back to School" from 1986 by Alan Metter, there is a scene where an economics professor Dr. Barbay, wants to start for educational purposes a fictional company that produces "widgets: It's a fictional product."