If you're not aware, Xiaomi is the world's third-largest smartphone company, and the brand is known for manufacturing top-quality and affordable devices annually. In fact, in the last 2 years, Xiaomi has officially sold several phones in the United Kingdom through the official Mi Store, and nations across the globe cannot stop patronizing their products. To help you step up your smartphone game this year, this article delivers a comprehensive list of 5 best Xiaomi devices to buy.
1. Xiaomi Mi 11: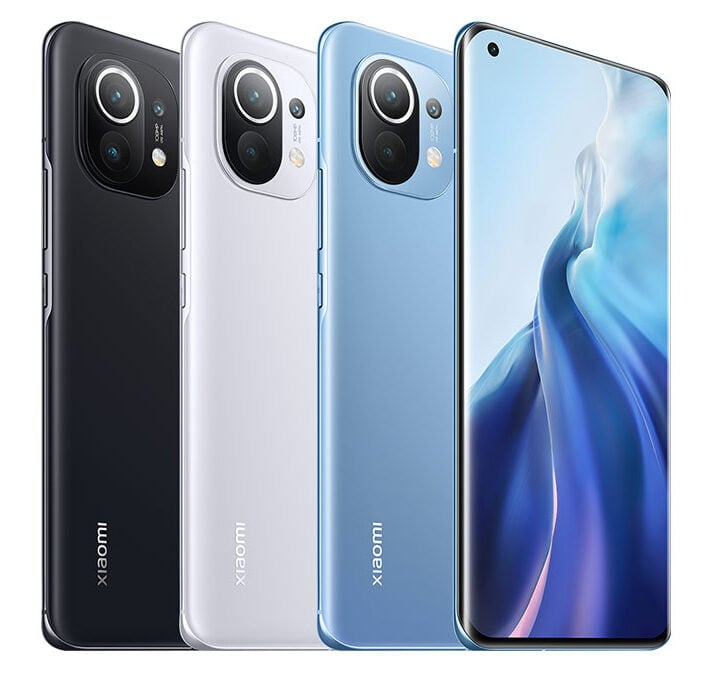 This device comes with a super-fast chipset, a stunning screen, amazing cameras, and a perfect design. The only complaint potential users might have is the decision to go with a macro over a telephoto lens and its average battery life. Its software experience can definitely be better but it still does a good job. However, before purchasing this smartphone, note that the Xiaomi 12 is set to be released soonest.
2. Xiaomi Poco X3 Pro: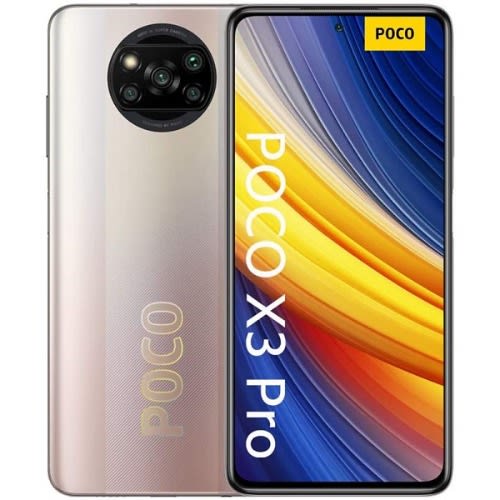 This device was manufactured for Android users who love to play games while working with something affordable. Those who wish to step up their specs will also appreciate this device, especially if pure performance isn't their cup of tea. It is slim and light and it guarantees a dope camera performance at a reasonable price. You'll be getting near-flagship processing power in one of the cheapest devices around, so this makes it a perfect choice.
3. Xiaomi Redmi Note 10 Pro:
You'll be getting a brilliant screen offering AMOLED tech and a 120Hz refresh rate, plus a stunning set of cameras.
Must Read: 5 Best Premium Smartphones To Buy
What makes it stand out is its 108Mp whopper which comes with a dope ultra-wide and a very brilliant Telemacro. It also gives you a headphone jack, Arc fingerprint scanner, stereo speakers, and IR blaster. When it comes to its battery life, you are guaranteed a lot of juice, plus there is a 33W charger to work with.
4. Xiaomi Mi 11 Ultra:
Still on the topic best xiaomi devices. This device is home to top-quality hardware and it delivers an amazing camera, stunning screen, and fast charging using both wired and wireless methods. The disadvantages here are its high price, lack of regular software updates, and its design. It is quite big and it comes with a camera module that you won't see on any other phone.
5. Xiaomi 11T Pro: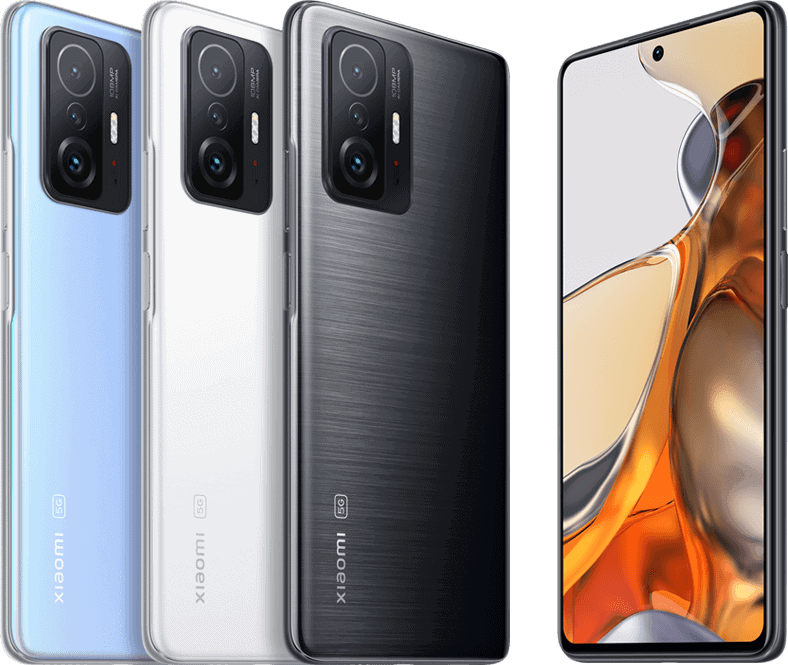 This is a superb upper-mid-range device that delivers quality performance, brilliant 120Hz screens, and a good enough 108Mp camera.
Must Read: 5 Best Smartphones With Wide-Angle Rear Cameras 
Its 120W wired charging is surely worth talking about and if you always charge on the go, this is the best device for you. However, it is far from perfect as its design can be better and it's ultra-wide and telephoto cameras leave a lot to be desired.
wrapping up:
Having read through this list of 5 Best Xiaomi Devices To buy, If you have any personal favorites we haven't mentioned above, kindly let us know in the comment section below. We would love to hear from you.
More Information On Gadgets:
A gadget is a small tool such as a machine that has a particular function but is often thought of as a novelty. Gadgets are sometimes referred to as gizmos.
In the software industry, "Gadget" refers to computer programs that provide services without needing an independent application to be launched for each one but instead run in an environment that manages multiple gadgets.
There are several implementations based on existing software development techniques, like JavaScript, form input and various image formats.
The earliest documented use of the term gadget in the context of software engineering was in 1985 by the developers of AmigaOS, the operating system of the Amiga computers (intuition.library and also later gadtools.library).
It denotes what other technological traditions call GUI widget—a control element in the graphical user interface. This naming convention remains in continuing use (as of 2008) since then.
It is not known whether other software companies are explicitly drawing on that inspiration when featuring the word in the names of their technologies or simply referring to the generic meaning.
The word widget is older in this context. In the movie "Back to School" from 1986 by Alan Metter, there is a scene where an economics professor Dr. Barbay, wants to start for educational purposes a fictional company that produces "widgets: It's a fictional product."