Child safety is a super key in the digital age. As you already know, nowadays, children are allowed to access the internet whenever they want and this will most likely expose them to lots of harmful things on the internet. To help as an adult, there are applications that can be used and we share the best options in our list of 5 Best Child Safety Apps For Android In 2020:
1. Messenger Kids:
This one is from Facebook so you can expect it to deliver on its promise on keeping your kids safe. The app is home to lots of controls, stickers, GIFs, emoji plus drawing tools.
Must Read: 5 Best App locks For Android
Parents will also have access to a dashboard that can be used to see their children's contact list. This dashboard can be used to track messages too.
2. Google Family Link:
This is definitely one of the best child safety applications for your Android device and it allows you to do a lot of things.
Parents can see their kid's device activity, approve and block application installs, manage in-app purchase permissions, hide applications, and set several limits on the phone. If the child gets too stubborn, you can even lock the phone completely.
3. Ivymobile AppLock: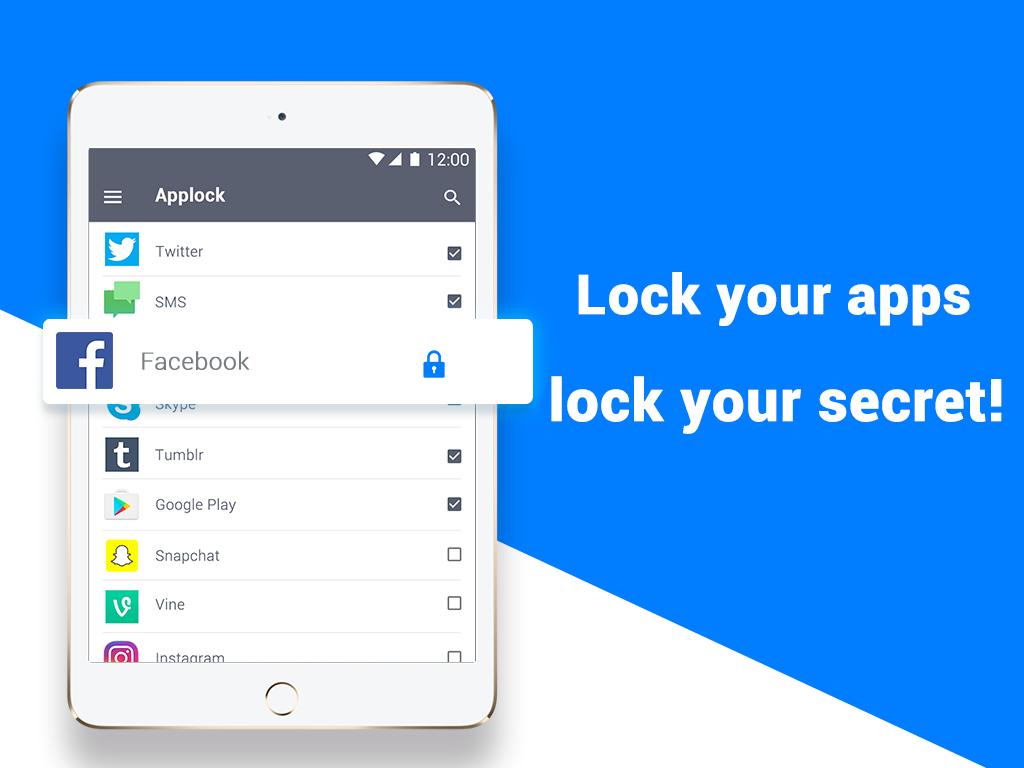 This is a brilliant option for parents with younger children. It simply helps to keep children out of a phone gallery, social media, web browser, banking applications e.t.c. Do not use it for older children because the security is not that tight.
4. SPIN Safe Browser:
Still on the topic of best child safety apps. The internet exposes our kids to a lot of things, but this browser is ready to make things safer for these innocent children.
Must Read: How to Block Websites on Chrome Desktop and Mobile
This application actually helps to prevent the loading of web pages that might not suit all audiences. It prevents all kinds of browsing that centers on pornography, unsafe search engines, VPN and proxy sites, and so on.
5. YouTube Kids:
So many parents use YouTube Kids and it works pretty much like YouTube. This platform is amazing for younger kids.
Must Read: Best Streaming Apps For Kids
parents will be allowed to set screen time limits, block clips they do not like, and view the watch history.
More Information On Application:
A mobile application, also referred to as a mobile app or simply an app, is a computer program or software application designed to run on a mobile device such as a phone, tablet, or watch.
Apps were originally intended for productivity assistance such as email, calendar, and contact databases, but the public demand for apps caused rapid expansion into other areas such as mobile games, factory automation, GPS and location-based services, order-tracking, and ticket purchases, so that there are now millions of apps available.
Apps are generally downloaded from application distribution platforms which are operated by the owner of the mobile operating system, such as the App Store (iOS) or Google Play Store.
Some apps are free, and others have a price, with the profit being split between the application's creator and the distribution platform.
Mobile applications often stand in contrast to desktop applications which are designed to run on desktop computers, and web applications that run in mobile web browsers rather than directly on the mobile device.
Most mobile devices are sold with several apps bundled as pre-installed software, such as a web browser, email client, calendar, mapping program, and an app for buying music, other media, or more apps.
Some pre-installed apps can be removed by an ordinary uninstall process, thus leaving more storage space for desired ones. Where the software does not allow this, some devices can be rooted to eliminate the undesired apps.
All apps targeted toward a particular mobile platform are known as native apps. Therefore, an app intended for Apple device do not run in Android devices. As a result, most businesses develop apps for multiple platforms.
There you have it – a comprehensive list of the best child safety apps. If you have any personal favorite or other recommendations feel free to drop them in the comment section below.