Even if a MacBook Pro delivers when it comes to screen quality, weight, battery life, it comes with a dull keyboard, frustrating Touch Bar and it over depends on
USB-C connections
. Luckily for everyone, there are options you can go for in its stead and we expatiate on them in our list of 6 Best MacBook Pro Alternatives:
1. HP Spectre x360:
This system comes with longer battery life than the 13-inch MacBook Pro and it is a brilliant choice for those who love to work and play. It makes typing easy and it possesses Windows 10 Home 64, a 10th Generation Intel Core i5 processor, and 256 GB SSD storage. Its trackpad always gets praised every now and then too.
2. Lenovo Yoga C940:
This one is larger than the 13-inch MacBook Pro and it is super quick. The Lenovo Yoga C940 is super cute to look and filled with lots of features that will appeal to you.
Must Read: 4 Benefits of Using Laptops for Students Homework
It also guarantees you something that does not come with a MacBook, the 360-degree screen that allows you to use it as a tab.
3. Dell XPS 17 9700: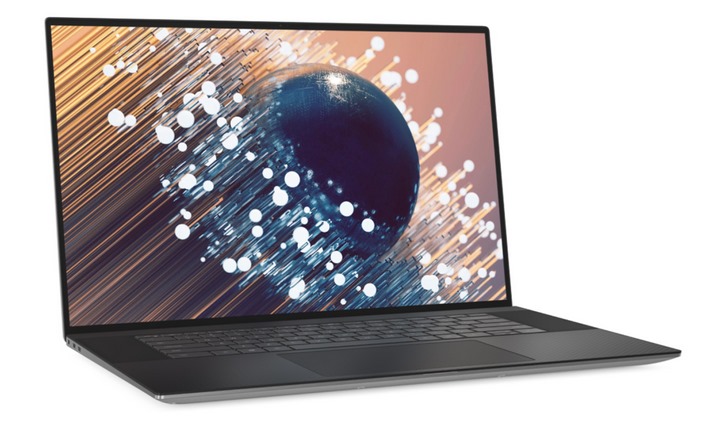 If you do not fancy OLED screens for picture editing, then you badly need a PC with an amazing IPS display, step forward Dell XPS 17 9700. It comes with the 4K screen option and it is not as reflective as the OLED screens most people are used to.
Must Read: 10 Best Cheap Gaming Laptops
Its PremierColor software can still be improved on, but it grants you more control over screen settings. It also possesses 2 Thunderbolt 3 controllers to ensure your external drives function seamlessly.
4. Razer Blade Stealth:
If you love a MacBook Pro because of its featureless-slab aesthetic, this is the option to go for. It matches the 13-inch Pro for design, size, and weight perfectly. Razer has stopped selling its Mercury White version, however, so if you need a light-color fix, be ready to buy the bigger 15-inch Razer Blade Advanced.
5. Dell XPS 13:
Still on the topic of MacBook Pro alternatives. this is a 13.3-inch laptop that gives you everything you need in a Macbook Pro. Its body is simply the size of an older 11.6-inch laptop and it guarantees amazing battery life and performance. Power delivery is through USB-C and it possesses a MicroSD reader and headphone jack.
6. Asus Chromebook Flip C436:
This system is cheaper than the MacBook Air with almost the same footprint but lighter. It comes with the flexibility of a 2-in-one.
Must Read: 5 Best Chromebook Touchscreen To Buy
if all you need is cloud-based. Its sleek appearance and feel at a Chrome OS price make it a very affordable option.
More Information On MacBook Pro:
The MacBook Pro is a line of Macintosh portable computers introduced in January 2006, by Apple Inc. It is the higher-end model of the MacBook family, sitting above the consumer-focused MacBook Air, and is sold with 13- and 16-inch screens. A 17-inch version was sold from April 2006 to June 2012.
The first-generation MacBook Pro used the design of the PowerBook G4, but replaced the PowerPC G4 chips with Intel Core processors, added a webcam, and introduced the MagSafe power connector. The 15-inch model was introduced in January 2006; the 17-inch model in April. Later revisions added Core 2 Duo processors and LED-backlit displays.
The second-generation model debuted in October 2008 in 13- and 15-inch variants, with a 17-inch variant added in January 2009.
Called the "unibody" model because its case was machined from a single piece of aluminum, it had a thinner flush display, a redesigned trackpad whose entire surface was a single clickable button, and a redesigned keyboard.
Updates brought Intel Core i5 and i7 processors and introduced Intel's Thunderbolt technology.
The third-generation MacBook Pro was released in 2012: the 15-inch in June 2012, a 13-inch model in October. It was thinner than its predecessor, made solid-state storage (SSD) standard, and included a high-resolution Retina display.
There you have it – a comprehensive list of 6 best MacBook Pro alternatives. If you have any personal favorite or other recommendations, feel free to drop them in the comment section below.
Get the most important happenings in your inbox weekly