Valentine's Day is a celebration of love, but it doesn't have to be limited to your significant other. February 14 is the ideal day to express your gratitude to a wide range of important people, from friends to parents and even your children and pets. There's a lot of pressure to find the best Valentine's Day gift for your partner. To help reduce this pressure, we explore a comprehensive list of 7 best valentine's day gift ideas for your partner.
1. Gift Boxes
One fascinating feature of gift boxes is that they may always be customized. If you can, add at least one of everything your partner enjoys when putting together a gift package for them.
Rather than opting for the mass-produced curated boxes, go the extra mile to tailor your boxes to your partner's preferences. Include a foot mat, vehicle seat coverings, a car diffuser, a phone mount, and a cup holder if he's a car enthusiast.
If he or she enjoys dressing up, include sneakers, heels, fragrances, cufflinks, and any other fashion accessory you think they'll enjoy in your present box.
Instead of a generic package of drinks and chocolates, they'll appreciate a more personalized gift.
2. A Box Of Roses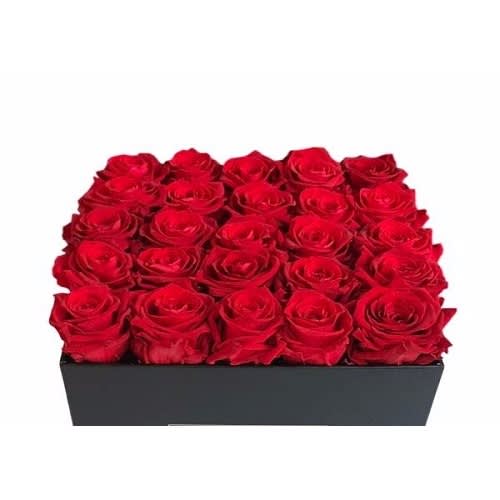 Roses are beautiful, they are beautifully arranged in a way you'll definitely love, definitely love, definitely love, get a Venus ET Fleur.
Must Read: 7 Comfortable And Stylish Shoes On Amazon For Women 
These Flowers are a classic Valentine's Day gift, but these roses will last long past February 14, reminding you of their love all throughout the year.
3. A Subscription Box
Everyone appreciates a good deal, particularly one that saves them money. This Valentine's Day, give your spouse a gift that saves them money.
Must Read: 5 Best Live TV Streaming Services For Cord-Cutters
You may pay for his gym, gaming, and app subscriptions with your credit card. Whichever option you choose, one thing is certain: he'll be grateful for the extra cash.
An ESPN+ subscription is certainly worth it if they watch live sports. If they enjoy comedies, dramas, and Disney series, a bundle that includes Hulu, Disney+, and ESPN+ is available for a low price.
4. A romantic Dinner Date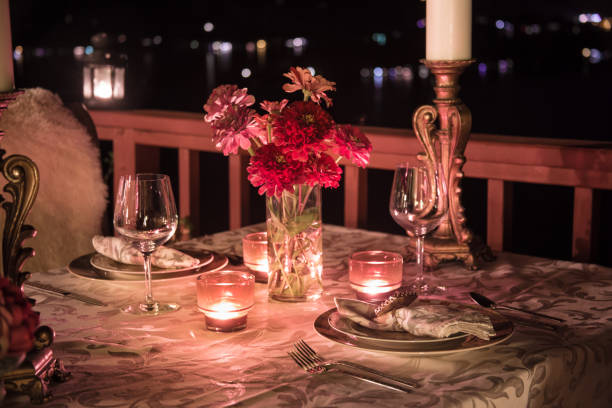 Everyone loves to be spoiled. We're sure your partner wouldn't say no to dinner. Dress them up for a night out at their favorite restaurant or a new one you've both been eager to try.
If you want to spice up your date, get them flowers and a lovely handmade message telling them how much you care.
5. A Weekend Getaway
Spoil your partner silly. Working every day can be exhausting, and what better present than a means to relieve stress?
Must Read: 10 Best Valentine's Day Apps For Android/iPhones
Surprise your partner with a relaxing and pampering weekend away from the city's stress and bustle. Add a spa date to the mix as a suggestion; there's no better way to communicate I love you than a couple of hours of serenity.
6. Purchase Some New Tech Gadgets For Him/Her
Especially if your partner is a tech-bro or sis Valentine's day is a better time than ever to enhance your relationship's tech gear. If they're a tech-bro or sis, they'll undoubtedly like tech presents.
Whatever gift you choose for your partner, one thing is certain: with the perfect gift, they'll be able to tell how much you care about them.
7. A Personalized Wallet
On the outside of this leather bi-fold wallet, inscribe his first name or initials so he can keep all of his cards and bills arranged in style.
wrapping up: 
There you have it – a comprehensive list of 7 best Valentine's day gift ideas. Feel free to let us know of your favorites and other recommendations in the comment section below.