The Mega Company had an eventful and prosperous 2021. Last year, it released some legendary devices, such as the Macbook Pro and the iPhone 13. In 2021, the company also managed to reach a $4trillion market cap, although briefly.
Users are looking forward to what the company has in store for this year, and rumors are that Apple is set to launch several new devices this year. The expected launch list includes:
A Mac Pro.

iMac Pro.

Mac mini model.

Redesigned MacBook Air.

An entry-level MacBook Pro.

An iPad Pro model with wireless charging.

A 5G-capable iPhone SE.

Three new Apple Watch models.

iPhone 14 smartphones.

It's the first VR headset.
This article does a mini-review of some of Apple's rumored 2022 releases. Let's dive right in.
MacBook Air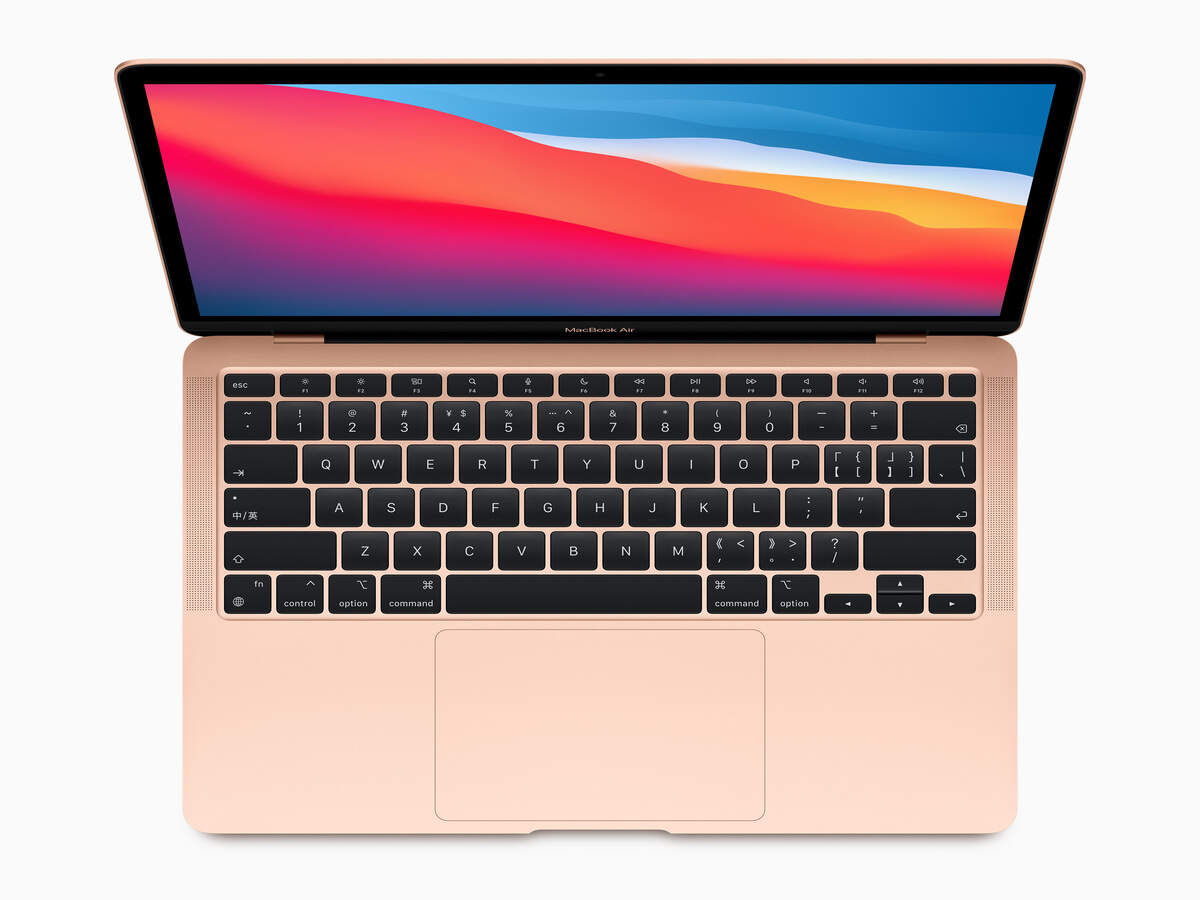 Apple is set to release a new redesigned Macbook Air around mid-2022, and it is the most anticipated release among the company's launch list of 2022. The next MacBook Air is expected to have a flat-edged design rather than the classic tapering shape, thinner in the front and thicker at the rear.
Must Read: 6 Best MacBook Pro Alternatives
The plan is to make the 2022 MacBook available in various colors, just as the 21-inch iMac. We're expecting white bezels and a white keyboard to look similar to the MacBook Pro released last year, and there'll be no wedge design and no taper.
We're also expecting the 2022 MacBook Air to be thinner and lighter while featuring a mini-LED display, the next-generation M2 chip, a keyboard with full-size function keys, and a 1080p camera.
According to reports, the new MacBook Air will be released in mid-2022.
Mac mini and Mac Pro
This year another device we're expecting from Apple is the redesigned Mac mini, reportedly known as the Mac mini Pro. The new version of the Mac mini is expected to feature a unique external chassis and the new chip available in MacBook Pro.
Reports are that Apple may release more than one version of the new Mac mini, so we're expecting an M2 upgrade.
According to reports, Apple is working on a new Mac Pro that will use Apple Silicon. The new Mac Pro will come in two versions; one will be similar to the 2019 Mac Pro, while the other will look like the current Mac Pro.
New iMac
The new iMac is expected to be 27-inch powered by Apple Silicon, an upgrade from the current 27-inch iMac powered by Intel. The new iMac will feature a mini LED display, ProMotion technology, 16GB of RAM, 512GB of storage, an HDMI port, an SD card slot, and multiple USB-C/Thunderbolt connections.
The iMac Pro is expected to be released in 2022; thus, it could be announced in March.
iPad Pro
The iPad Pro received a significant update, including a switch to M1 processor and a mini-LED display in the 12.9-inch model in 2021. This 2022, we're expecting a considerable upgrade, and according to reports, Apple is working on a redesigned iPad Pro. The new generation of iPad Pro launching this 2022 is expected to feature a unique back design that will support wireless charging and reverse wireless charging.  
Must Read: How Can I Use My iPad As 2nd Display For My Mac?
The 2022 iPad Pro will likely feature an expanded mini-LED display, the same size options as the current generation, a MagSafe charger, and an updated A-series chip.
According to Apple's pattern of releasing new iPad Pro models, we're expecting the release date of the 2022 iPad Pro to be in the first half of this year.
iPhone SE 3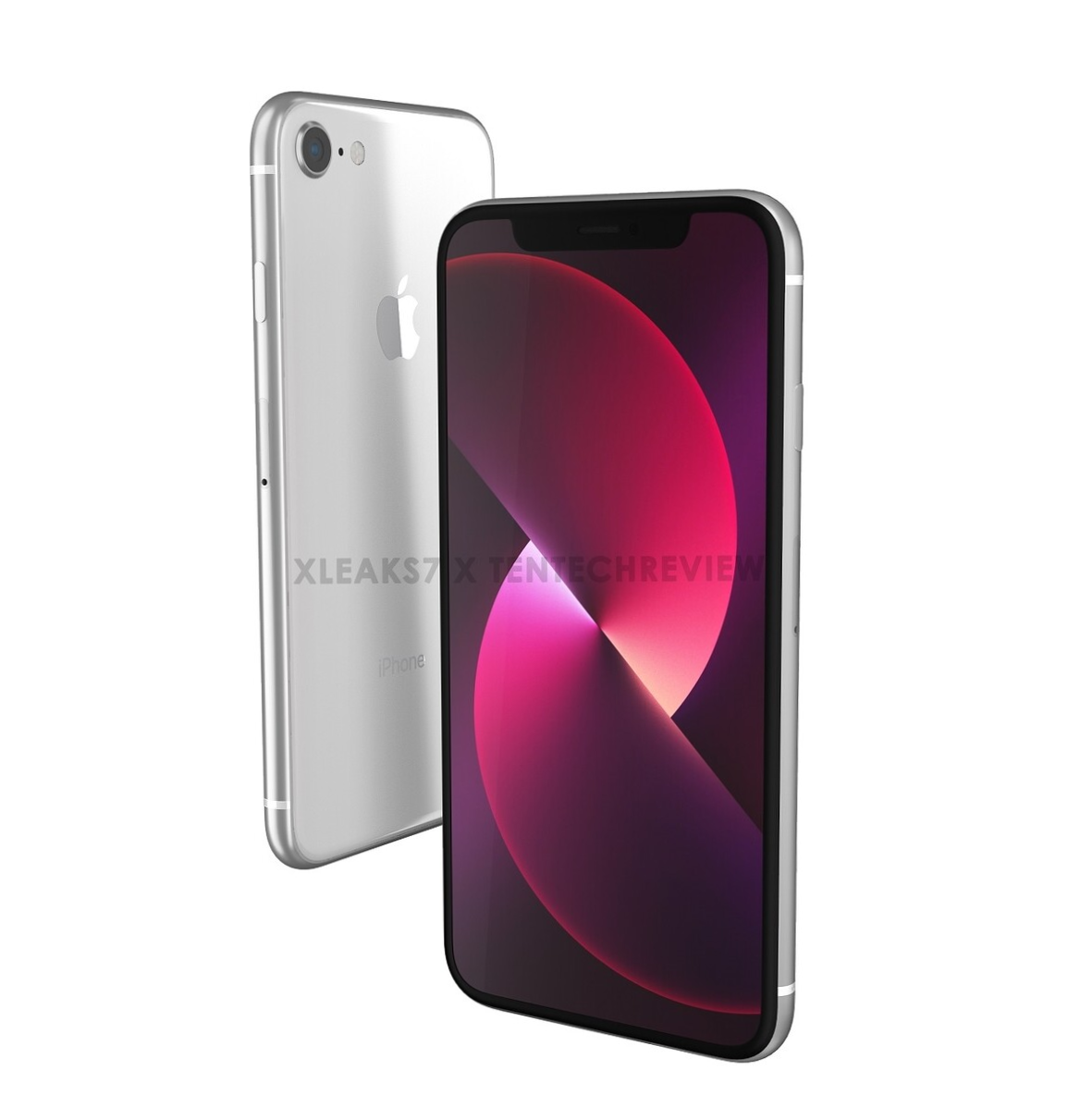 This year, we're also expecting Apple to release a third-generation iPhone SE, which will feature an A15chip and support 5G connectivity. The 2022 version of the iPhone SE won't be getting a size increase and will feature thick top and bottom bezels, a Touch ID Home button, and the new chip and 5G connectivity. We're also expecting the 2022 version to be released in the first half of this year.
iPhone 14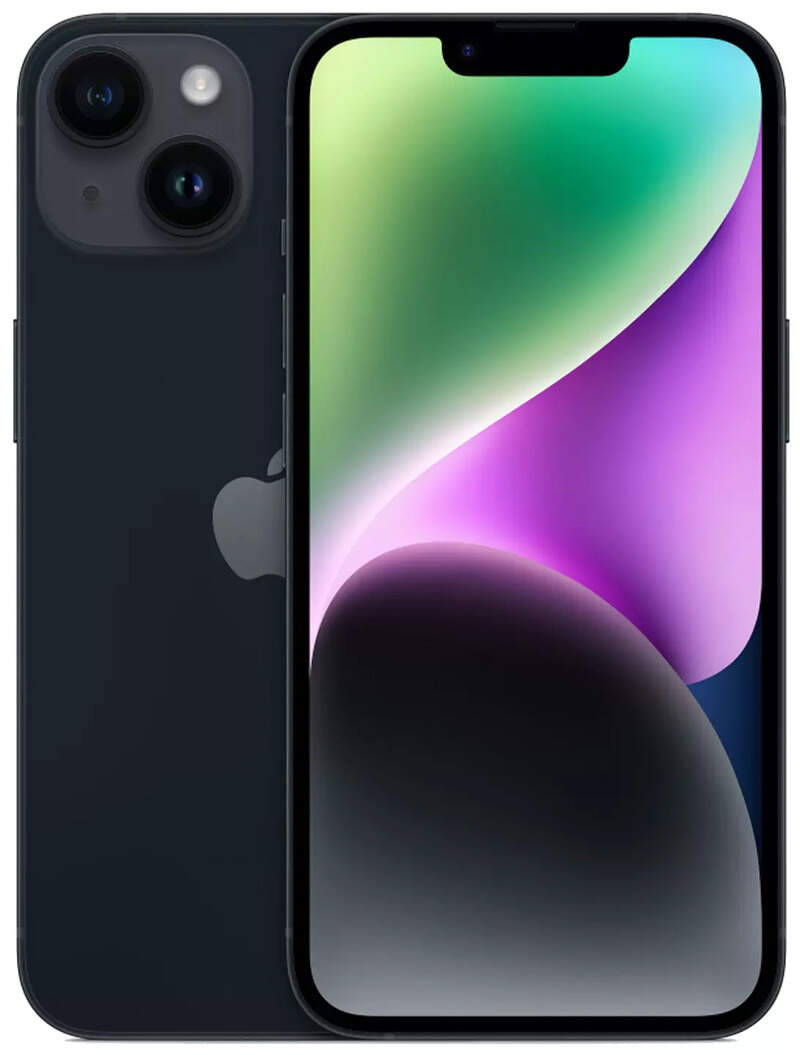 This next-generation iPhone is the most anticipated Apple release of 2022. Analysts predict that the iPhone 14 will come in four models; two 6.1-inch and two 6.7-inch models. We're expecting an iPhone 14, iPhone 14 Max, iPhone 14 Pro, and an iPhone 14 Pro Max.
Must Read: Top 5 iPhones Of All Time
The iPhone 14 Pro and Pro Max models will feature 48-Megapixels cameras, and all versions will have the 120Hz "ProMotion" technology. Apple will likely use the updated A16 in the iPhone 14, updated X65 5G chips from Qualcomm, and titanium for the body design. The models are also expected to feature 2TB of storage space and faster WiFi 6E connectivity.
In September 2022, Apple will likely unveil and release the iPhone 14 lineup.
Apple Watch Series
Apple will reportedly release three new Apple Watch models this year. They are; Apple Watch Series 8, a new Apple Watch SE, and a rumored rugged sports version.
The Apple Watch Series 8 is expected to feature a new body temperature sensor and is likely to feature blood glucose monitoring, blood pressure measurements, temperature sensing, and sleep apnea detection.
Athletes, hikers, and anyone who uses the Apple Watch in more extreme settings are likely to be interested in the rumored rugged sports version. The Apple Watch will also include improved impact resistance and protection.
AirPods Pro 2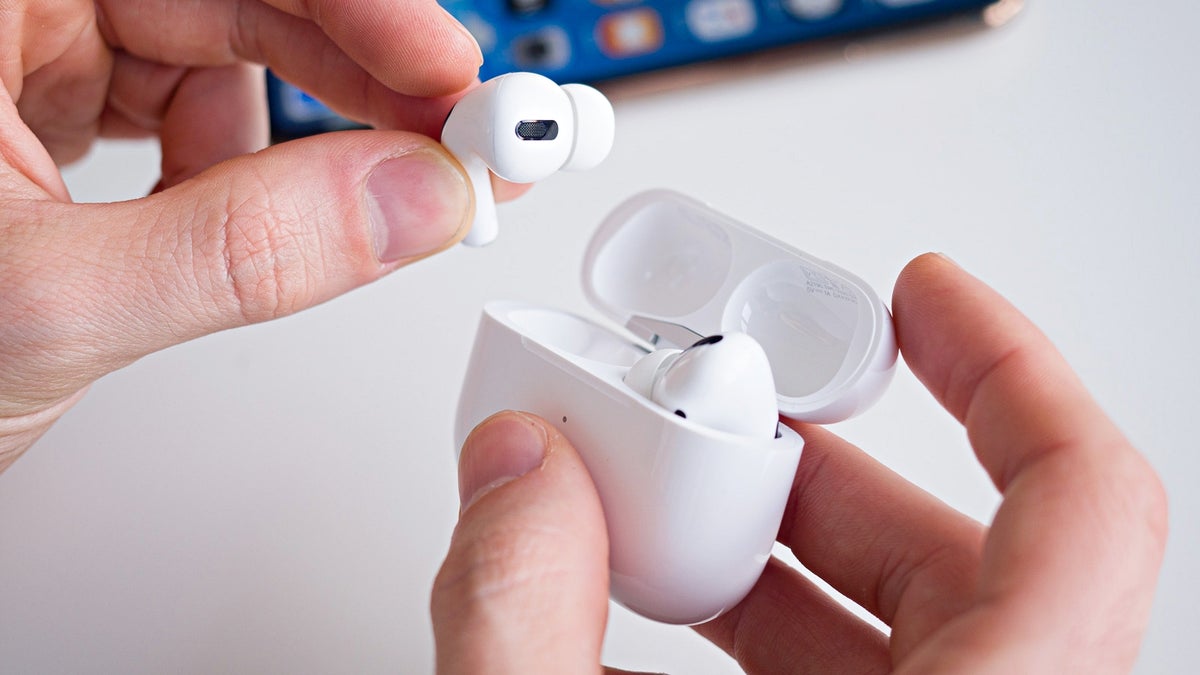 Apple is set to launch the second-generation AirPods Pro this year. The AirPods Pro 2 is rumored to have a revamped design and a greater focus on health tracking and fitness features. The second-gen AirPods Pro will likely feature a stem-less design making it smaller. The AirPods Pro is still in the works, though, so we have to wait and see Apple's design.
Finally, rumors are that Apple will have its long-awaited first AR/VR headset released this year. There are also expected updates to the latest 14-inch, 16-inch MacBook Pros, iPad, and iPad Air. In all, we're about to have a full Apple year.
wrapping up: 
Apple isn't backing out anytime soon and this article is a clear indication. This product line app has a high tendency to once again put them in the headlines.
Do you have any personal favorites? Do let us know in the comment section below.
Get the most important happenings in your inbox weekly